Overcoming Crisis Requires Hard Work and Faith
Source: A Tribuna Regional newspaper, from Santo Ângelo/RS (Brazil), November 15 and 16, 2008. | Updated in March 2019.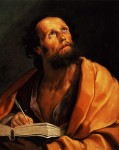 In His Gospel according to Luke 4:4, Jesus resorts to Moses's Deuteronomy and gives us a warning: "Man shall not live by bread alone, but by every word of God." The same is true in Economy. However, how many people see in this lesson its true importance? Only when pain knocks at our door.
It is timely now to refer to what I said in the Prayer to the Divine Strategist, in January 1991:
Great nations have grown stronger in times of turmoil, and outstanding characters came forth on tempestuous occasions. Crisis is a test for intelligence. Battles instigate our value. Why fear challenges? This is how God has chosen to award us for our capacity. And any victory in the spiritual and physical realms requires sacrifice.
A unique situation is worth mentioning: Jesus overcame the painful crisis of crucifixion! While everyone thought Him dead, and His wounded body was raised to be mocked by the crowd in suspense, He was glorified above the common stature. History then showed all people could contemplate Him. Then, the magnificent Resurrection occurred . . .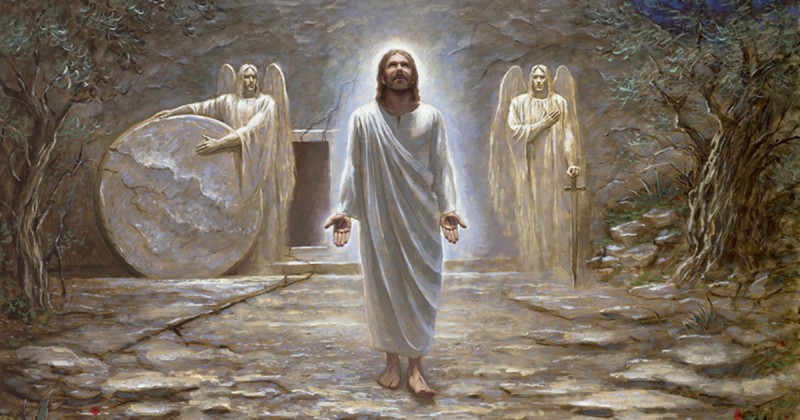 As Brother Flexa Dourada (Spirit) once said, through the psychophony of the Christian of the New Commandment Sensitive Chico Periotto, in a spiritual manifestation in Rio Grande do Sul (Brazil): "Fortunate are those who endure trials with resignation, but really endure them! For the Heavens, this is what matters!"
This is what Jesus did: He overcame the martyrdom of crucifixion! And, as phoenix, He rose victoriously from the ashes of death—which explains why God granted Him Power.
Are you not fully aware of Jesus' Power?!
Let us then move on and continue analyzing it together.
Valuing God's Capital
The example of faith of the Divine Master inspires us to have courage, considering the planetary scenario, which requires vigorous creativity in order to overcome the obstacles found along the way, especially those of economic and financial nature. It is urgent to value God's Capital, that is, the human creature and their Eternal Spirit, the driving forces for progress, the core of an altruistic economy, as I wrote in 1987, for the Folha de S.Paulo newspaper.
Social Reform Comes from the Spirit
I would like to go back to something that I consider indispensable to always be addressed: social reform comes from the spirit. In 1983, on the Good Will Program, aired by Band TV at the time, I made the following comment:
Many think that Jesus is religious fiction or someone to be remembered only at respectable religious services of Christian devotion. However, we go beyond. We are sure that the Sublime Thaumaturge must always be sought after, since in His preaching we find not only comfort, but also answers to our afflicting questions. His are the following words: "My Peace I leave with you; my Peace I give you. I do not give to you as the world gives. I give you God's Peace, which the world cannot give. Do not let your hearts be troubled and do not be afraid! And surely I am with you always, to the very end of the world."
This is quite a promise, which requires meditation, since there is a lot to learn from Him.