Turning Pain Into Victory
Source: A Reflection of Goodwill taken from "É Urgente Reeducar!" [It Is Urgent to Reeducate], 2010. | Updated in March 2020.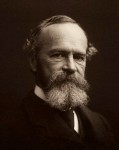 As spiritual and human beings, we should not doubt our ability to achieve what today is seemingly impossible. We are more than capable of overcoming problems, however enormous we consider them to be, according to what the American physician, psychologist, philosopher, and writer William James (1842-1910) affirms: "Most people live, whether physically, intellectually or morally, in a very restricted circle of their potential being. They make use of a very small portion of their possible consciousness, and of their soul's resources in general, much like a man who . . . should get into a habit of using and moving only his little finger. Great emergencies and crises show us how much greater our vital resources are than we had supposed."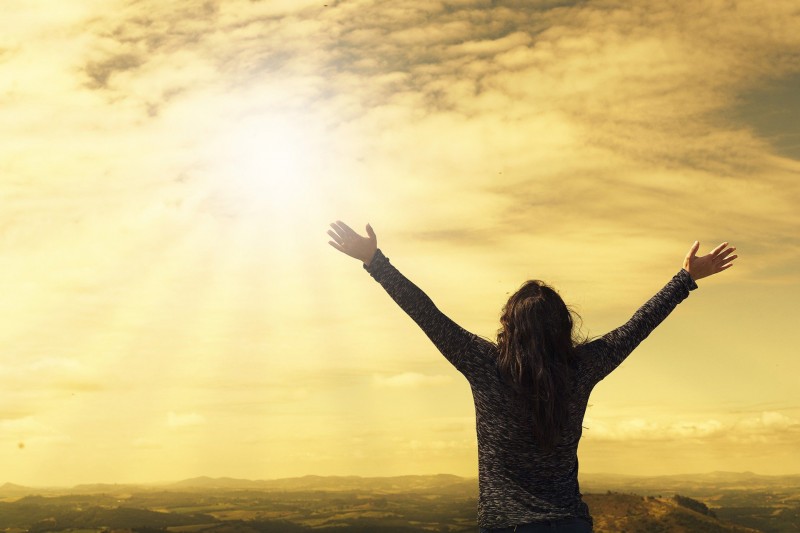 If the struggles are bigger, our talents for overcoming them will be even greater. If it were not so, where would we be today if those who preceded us over the centuries had become discouraged? The worst tragedy is to give up because of the world's adversities. This is failing those who trust us. Fueled by their Faith, those who came before us transformed pain into victory.