Knowing How to Make the Right Decision Based on Jesus
Source: Reflection of Goodwill taken from the book "Jesus, the Pain, and Origin of His Authority―The Power of Christ Within us" (2014). | Updated in March 2018.
Jesus is the Ecumenical Christ, the Supreme Statesman, because only the divinely universalist thinking can propose the existence of a society in which human beings respect each other with such a sense of Fraternity.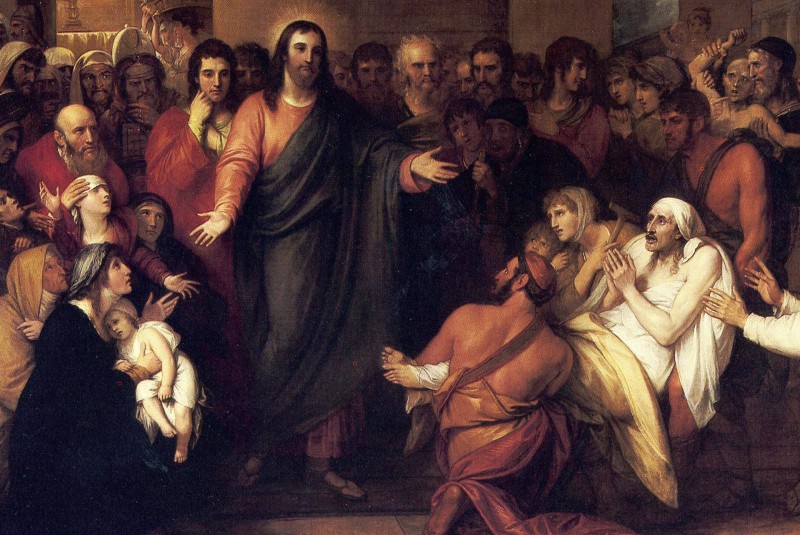 Impossible?! Never!
We are faced with a simple matter of knowing how to make the right decision, however long it takes. It is imperative that we persevere in Jesus Christ. He Himself wisely announces the following in the Apocalypse according to John 3:10: "Because you have kept the word of my perseverance, I also will keep you from the hour of testing, that hour which is about to come upon the whole world, to test those who dwell on the Earth."
The words of Martin Luther King Jr.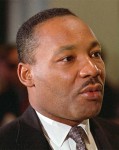 May certain good people stop hiding themselves once and for all! The lament of the fearless American pastor Martin Luther King Jr. (1929-1968) still resounds: "We will have to repent in this generation not merely for the vitriolic words and actions of the bad people, but for the appalling silence of the good people." [Emphasis added.]
Exactly!
However, there is no one in this world who is perfectly good or totally bad. Therefore, there is always the possibility of making things right. May those who are considered good not become arrogant in their goodness! Nevertheless―and this is a fair complaint―may the good ones be more bold in their actions, in order to deserve the recognition of those who expect a proper attitude from them. Jesus deplores such omissive behavior, as He lamented: "For the children of this world are in their generation wiser than the children of Light." Jesus (Luke 16:8)
Only with decisive and talented action towards Divine Love and Justice will we finally have "a new Heaven and a new Earth"—a transformation that begins in the Spirit of each one of us—according to the constant promise of the Book of the Final Prophecies 21:1: "Then I saw a new Heaven and a new Earth, for the first heaven and the first earth had passed away, and there was no longer any sea."