Jesus Has Risen, and, With Him, So Have We.
Dear sisters, brothers and friends, Holy Week invites us to reflect on the meaning of the resurrection. It contains notable symbolism, even if you do not completely believe in it. No one can deny that it transmits the message of renewed hope, even in the worst human and social conditions. Jesus, the Ecumenical Christ, resurrected. And we resurrect with Him every time we are connected to His thought of Love, Justice and Solidarity. He was buried, but reappeared for all after three days. Each of these days corresponds to a figure of the Holy Trinity in reverse order: the Holy Spirit, Christ and the explosion of lights when He reappeared in God, who is the Lord of Life, the Creator of all creatures, the Supreme Architect of the Universe.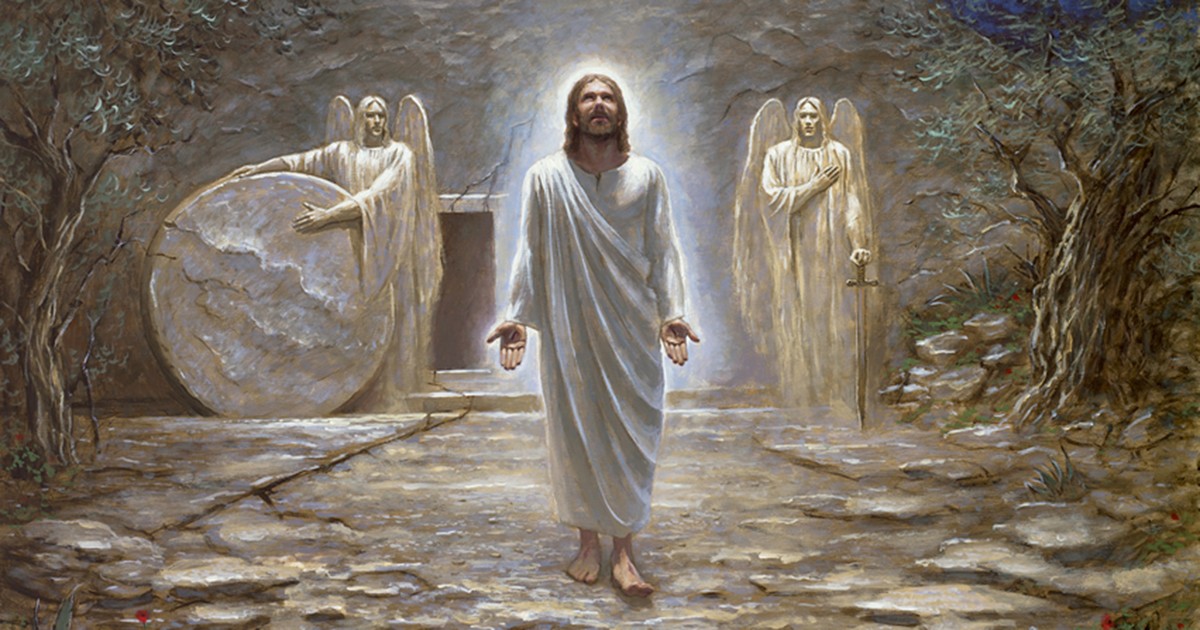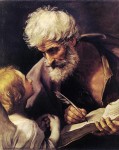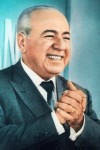 Any inspiration for a happy existence should be sought, without sectarian restrictions, on the biblical text in its divine part: "The testimony of Jesus is the spirit of prophecy" (Apocalypse, 19:10). For millennia prophets have been the guardians of this testament, of the message of peace, equilibrium and trust sent by God to the terrestrial beings. If these prophets had not been courageous, if they had not faced adversities boldly, how would we have inherited the testimony of Christ today? And this testimony did not begin, as some think, in the Gospel according to Matthew. It begins in Genesis, the first book of Moses, because everything was a preparation for the First Arrival of the Heavenly Provider and His triumphant return, as proclaimed Alziro Zarur (1914-1979).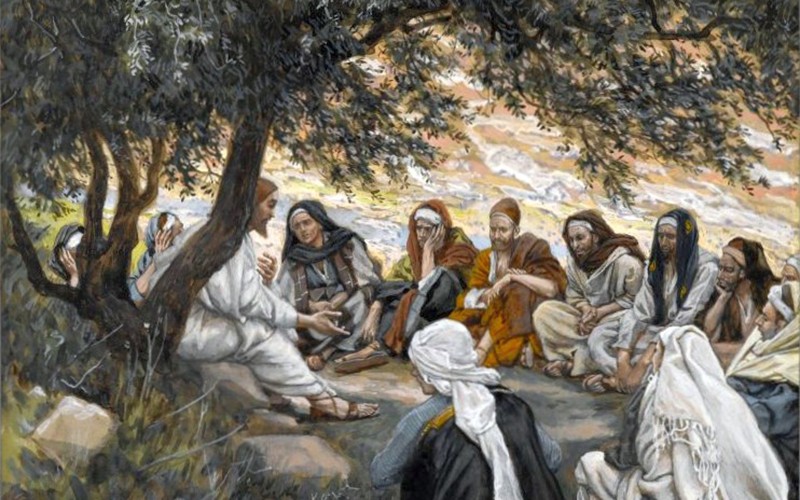 Never fear challenges
When the Master was crucified, His followers were frightened and screamed with grief: "Jesus is dead!". However, He resurrected. Therefore, let us never fear anything, not even death (without ever provoking it), which is a fatalism for all material existence. Nevertheless, let us not forget that Life is eternal. We do not end in the tomb or serve as food for birds of prey. The body is merely the garment of the Soul. That is why we have the responsibility to take good care of it.
Spiritual assistance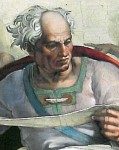 What a deep feeling arouses within us with the simple remembrance of the magnificent trajectory of Christ of God, who descended to us so that we could have spirit and life, so that the promise that we find in Prophet Joel 2:28 and 29 be always fulfilled: "And it shall come to pass afterward, that I will pour out my Spirit upon all flesh; your sons and daughters shall prophesy, your elderly shall dream dreams, and your youth shall see visions; and also upon the servants and the handmaids in those days I will pour out my Spirit!".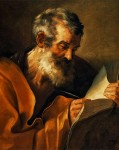 Moreover, Jesus, in the Gospel according to Mark 13:11, confirms: "Whenever you are arrested and brought to trial, do not worry about what to say. Just say whatever is given you at the time; for it is not you speaking, but the Holy Spirit".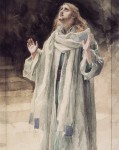 In His Gospel according to John 11:25 and 26, Christ reveals: "I am the resurrection and the life. He who believes in Me, though he may die, shall live; and whoever lives and believes in Me shall never die. Do you believe this?".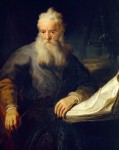 We and so many people around the world loyally utter: Yes, Jesus, we believe! we believe! we believe! And our strength lies in this unbreakable conviction, because we learn with You through Your Beloved Disciple's writings that You are the vine, and we are only the branches. Therefore we can do nothing without the power that descends from the Heavenly Father to the Son. And we know this Son is You, Who send us the Benevolent Angels, as reveals Paul the Apostle in his Epistle to the Hebrews, 1:14: "to serve those who will inherit salvation". These Angels are our spiritual friends, blessed Souls, protectors, Spirits of God, those who are also part of the glorious workers of Francis of Assisi, Patron Saint of the LGW, which completed 61 years of fruitful existence on January 1, 2011.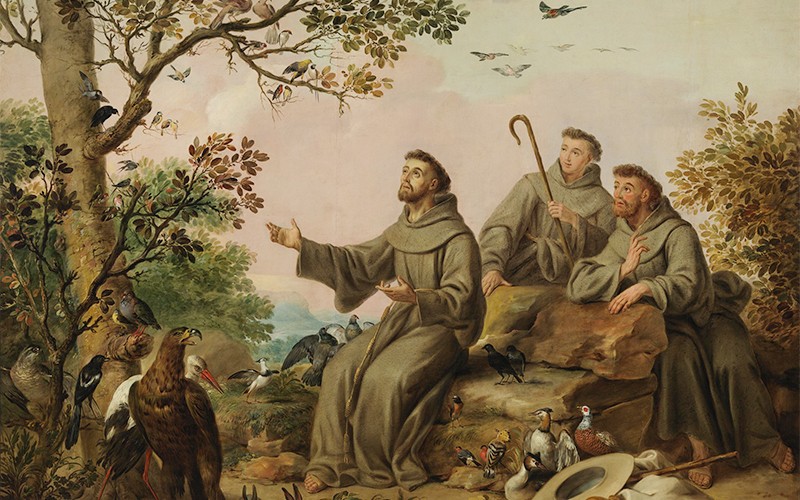 New life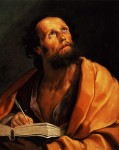 Every day is an opportunity to start again for those who do not devalue time and remain in the Accomplishing Faith that encourages to do Good Deeds, highlighted by Jesus as an incentive for life, as He Himself asserts: "By your endurance you will gain your lives." (The Gospel of the Christ according to Luke 21:19).