Do Not Fear the Crisis. It Will Pass, but You Will Remain.
What is crisis if not an opportunity disguised as misfortune? Obstacles are prizes to our intelligence given to us by God, serving as an encouragement for all of those who do not give up on the accomplishments that have been justifying their existence and seasoning their lives. It is when one can best exercise their talents. Every difficulty bears within itself a solution, as taught by the ancient and experienced Eastern culture. Complaining builds nothing. We must fight against discouragement without deceiving the masses. If desolate, men and nations either fall as easy prey or rise in insurrection.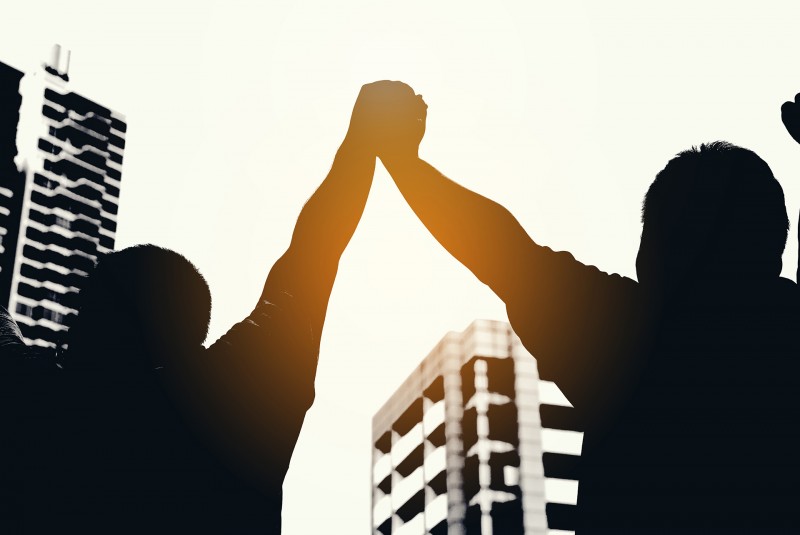 Wisdom of Confucius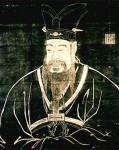 Dreaming is necessary, fighting for a more decent world is needed. Pari passu, it is also required to keep both feet on the ground, which means to be aware that the desired changes do not occur without real efforts. Let us meditate on Confucius' words of wisdom: "If we decide upon our standards of conduct early in life, we shall never be assaulted by despair. If we know where our duty lies beforehand, it will be that much easier to perform it". This is pure planning.
As a matter of fact, the philosophy of the respected Chinese master is considered one of the foundations of the notable impulse that gave rise to the "Asian Tigers", also shaken by this global tension. When notable world economies meet—naturally driven by the instinct to survive—in search of healthy mechanisms with which to face the demands of this crisis, it is essential, however, that reason be permeated by the spirit of solidarity (still rare among these international relations), for the heart is more prone to listen when fraternity is the basis of dialogue. They shall understand someday that without love, or whichever name given by the technicalities of the day, they shall have to face the major tribulations prophesized by Jesus in His Gospel according to Matthew, chapter 24, in its entirety. Furthermore, life is a constant rendering of accounts of one's actions before the courtroom of our conscience of which no one can ever escape from, even if he or she should never reveal it.
Disposition
An unbreakable disposition is the appropriate answer to any crisis. (...) Let us not forget that–when we remain in God–even adversity shows the most propitious moment to create.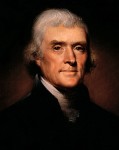 There are those who spend years expecting the worst. That in itself is enough to fall ill. Then why not expect the best and work towards it? Thomas Jefferson (1743-1826) warns us against this screaming reality: "How much pain they have cost us, the evils which have never happened!" And there's still that Russian proverb that advises: "Pray to God, but continue to row toward shore".
My solidarity goes to everyone, the people and government, who face difficulties but do not bring down the flag and yet dignify their families and homeland, surviving in this manner and coming up much stronger and productive. Our country has strived to defend itself from the troubles that currently threaten other countries. A good battle enables us the precious chance to progress. Jesus, however, does not succumb to any crisis. Let us direct our plea to Him, invoking His protection.