Sustainability and Re-education
The whole world is talking about sustainability, but based on what? In general, it is on economic thinking that survives through greed, which not only liquidates human creatures by dint of unemployment and hunger in various regions of the planet, but equally by a lack of instruction, which denies young people better perspectives. However, everywhere we look there are efforts being made by people who have decided to correct such situations that hinder the growth of many countries. And it is not enough to instruct; we need to educate and re-educate! In various places where the economy has become stronger, after a certain time, because of a lack of investment in ethical and spiritual principles, the violence that had reduced, reappears, coming so many times from arrogance with those on their borders or beyond them who have less than they do. And then it affects international relationships. Why? Because there was lack of education. And much more than that, Re-education, which is Education with all-encompassing Ecumenical Spirituality.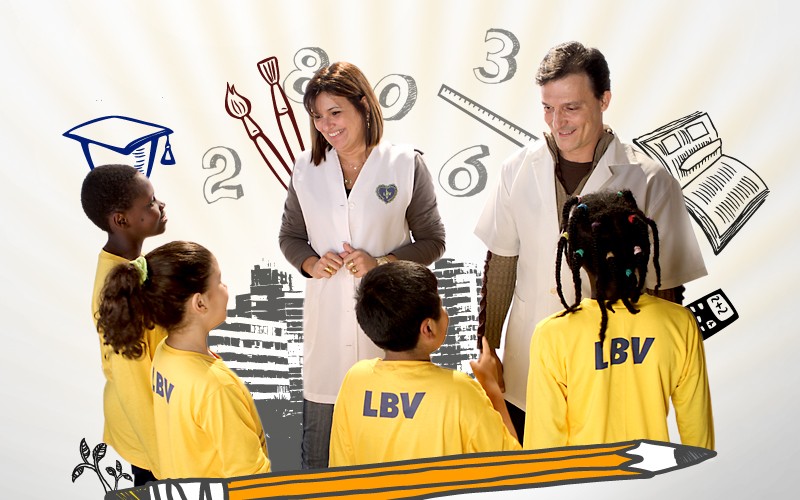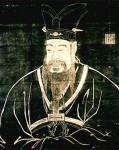 Human actions often reflect a culture where the future depends only on things that can be touched and held. Now, what if there is something beyond? It is important to prioritize the Spirit, which we are before anything else, and which awaits to be elucidated and enlightened by Truth and Love. This is a formula whose result constitutes elevated Justice, that which will achieve the efficiency of being, according to what Confucius used to say, "Punishment to end punishment." In other words, correct the individual by freeing it from its errors and leading it down the right paths. Re-education, therefore, is a choice that leaves us more receptive to heavenly support, because government on Earth begins in Heaven.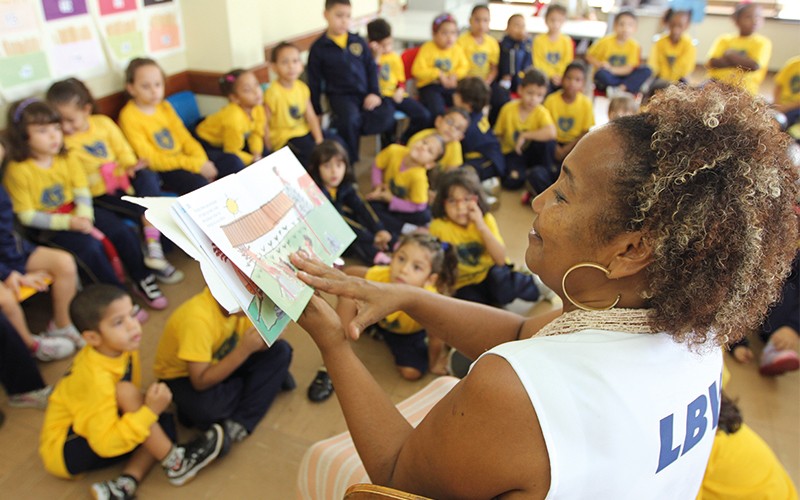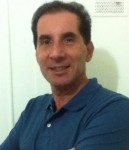 These words of mine are from a talk I had with the youth on 11/24/2009. When it went on air on the Super Good Will Radio Network, it attracted the attention of Dr. Marco Antonio Azkoul, a professor and listener to our programs. According to Dr. Azkoul, "it's really providential for the prevalence of the basic over the accessory, in other words, the Spirit over the material."