A Heavenly Promise as to the End of Pain
Article published in the Jornal A Tribuna newspaper on Friday 1/9/2015.
Unfortunately, until today we generally only remember God when serious problems come knocking on the door of our life. This is what we see the most. However, despite this He manifests Himself with His Love to all His children, regardless of their belief or lack of belief, in their various degrees. We only have to observe the notable models of Faith, of overcoming Pain, throughout the entire human journey.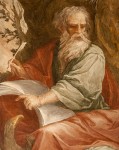 We also find His Promise about the end of punishing Pain, which only exists as a consequence of the bad actions of human beings, in the Apocalypse of Jesus 21:3 to 5, according to the narrative of the Prophet of Patmos, John the Evangelist:
"3 And I heard a loud voice from the throne [in the New Jerusalem] saying, 'Look! God's dwelling place is now among the people, and He will dwell with them. They will be His people, and God Himself will be with them and be their God.
"4 He will wipe every tear from their eyes. There will be no more death or mourning or crying or pain, for the old order of things has passed away.'
"5 He who was seated on the throne said, 'I am making everything new!' Then he said, 'Write this down, for these words are trustworthy and true.'"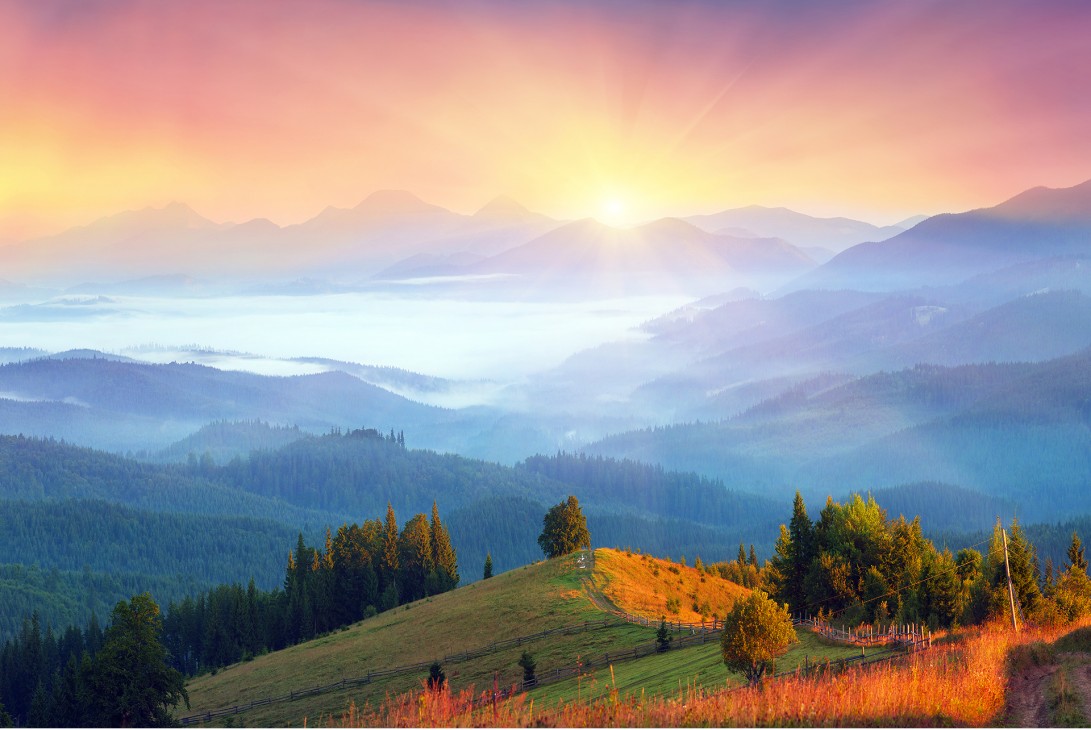 As we can see, the Apocalypse of Jesus is above all a proclaimer of joy. Human beings who are inclined only to see sadness are those who travel through the millennia slandering others. As for the news referring to punishment and pain, they were sown by us. So, let us sow our best at every moment! That is the message of Prophet Job from the Old Testament of the Holy Bible, 34:11: "God repays everyone for what they have done. . . ."
And also in Psalms 37:4: "Delight yourself in the Lord, and He will give you the desires of your heart."
These warnings, therefore, are not something new.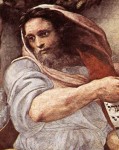 See what else the Heavenly Father reveals, now by way of Prophet Isaiah, in the Old Testament, 65:17 to 19:
"17 For behold, I create new heavens and a new earth, and the former things shall not be remembered or come into mind.
"18 But be glad and rejoice forever in that which I create; for behold, I create Jerusalem to be a joy, and her people to be a gladness.
"19 I will rejoice in Jerusalem and be glad in my people; no more shall be heard in it the sound of weeping and the cry of distress."
When will this occur? The prophecies are fulfilled in the Time of God, whose way of counting is different from the human calendar. But each one can speed up, or not, the experience of this blessed time according to the personal effort put into building it.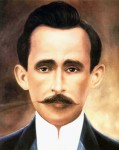 In a spiritual message transmitted by the Legionnaire sensitive Chico Periotto, the eminent Brazilian educator, politician, journalist, and medium Eurípedes Barsanulfo (1880-1918), stressed the need for us not to hang on to suffering but to face up to challenges, by ridding ourselves of them and persevering in building more auspicious times: "The stumbles and mishaps that encumbered our happiness, notwithstanding the wounds that cause us pain, let us discharge them like a lightning rod into the ground that shelters us, because new times of love and joy are coming."
Therefore, Pain is not fatalism in human lives. We are the ones who make it so. Let us stop to think a little and recognize this reality. If we work to earn it, what awaits us is the best possible outcome.