Sustainability through a Heavenly Economy
Sustainability is a challenge for emerging nations or those that have already reached the highest level of material growth for their economies. It is also the quest of environmentalists and the goal to be attained by the administrators of the Earth. Jesus, the Divine Economist, in turn, offers us a new path built on the eternally renewable bases of the Spirit, the perpetual motion, the curule of planetary development between worlds.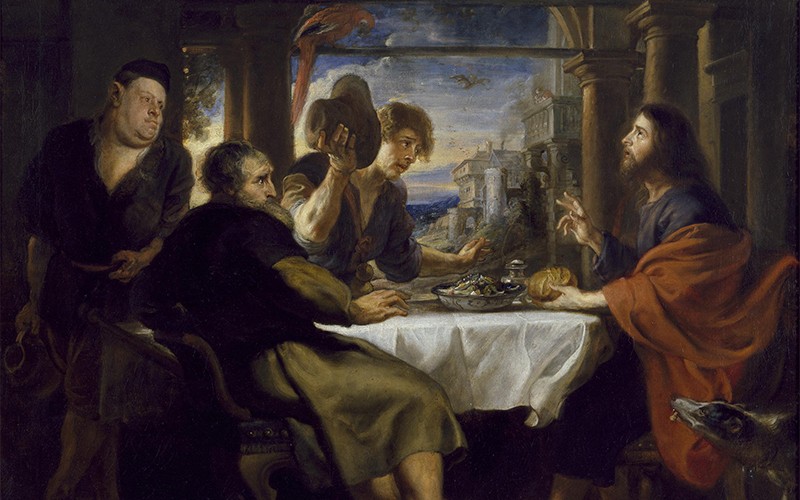 In the Gospel of the Ecumenical Christ according to John 15:1 to 11, we find:
The vine and the branches
"I am the true vine, and my Father is the vinedresser . He cuts off every branch in me that bears no fruit, while every branch that does bear fruit He prunes so that it will be even more fruitful. You are already clean because of the word I have spoken to you; remain in me, as I also remain in you.
As no branch can bear fruit by itself, unless it remains on the vine, neither can you, unless you remain in me. I am the vine; you are the branches. He who remains in me and I in him, bears much fruit, for without me you can do nothing.
If you do not remain in me, you are like a branch that is thrown away and withers; and such branches are picked up, thrown into the fire and burned. If you remain in me and my words remain in you, you may ask whatever you wish, and it will be done for you. This is to my Father's glory, that you bear much fruit, showing yourselves to be my disciples.
As the Father has loved me, so have I loved you. Remain in my love. If you keep my commandments, you will remain in me, just as I have kept my Father's commandments and remain in His love. I have told you this so that my joy may be in you, and that your joy may be complete."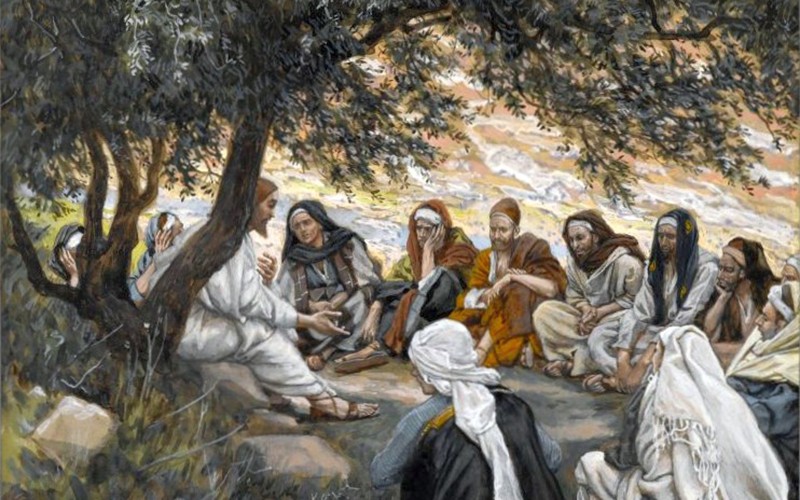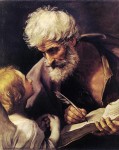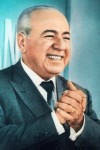 It is necessary to illuminate the human being's eternal Spirit, the origin of his freedom or captivity. The key to these affirmatives can be found in the Gospel according to Matthew 6:33, extolled by Alziro Zarur (1914-1979) as the "Urgent Formula of Jesus": "First seek the Kingdom of God and His Justice, and all material things will come to you."