Education with Ecumenical Spirituality
Source: A Reflection of Goodwill taken from the book "Sacred Spiritual Guidelines of the Religion of God, of the Christ, and of the Holy Spirit," volume 1 (2017). | Updated in November 2018.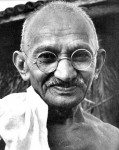 The absence of Solidarity, Fraternity, and Generosity has created a huge gap between material progress and spiritual and moral maturity. That is the reason for our fraternal warning: it is time to placate our passions. Just for the sake of argument, if planet Earth does not evolve, the biggest losers will be its inhabitants. Besides, it is always time to overcome resentment. There will be no Peace, however, as long as cruel discrimination and criminal social inequality caused by greed persist, which we must fight against through efficient Education with Ecumenical Spirituality. If we do not choose paths similar to these, we shall be condemned to experience the reality that was denounced by Gandhi (1869-1948): "Unless big nations shed their desire of exploitation and the spirit of violence, of which war is the natural expression and the atom bomb is the inevitable consequence, there is no hope of peace in the world."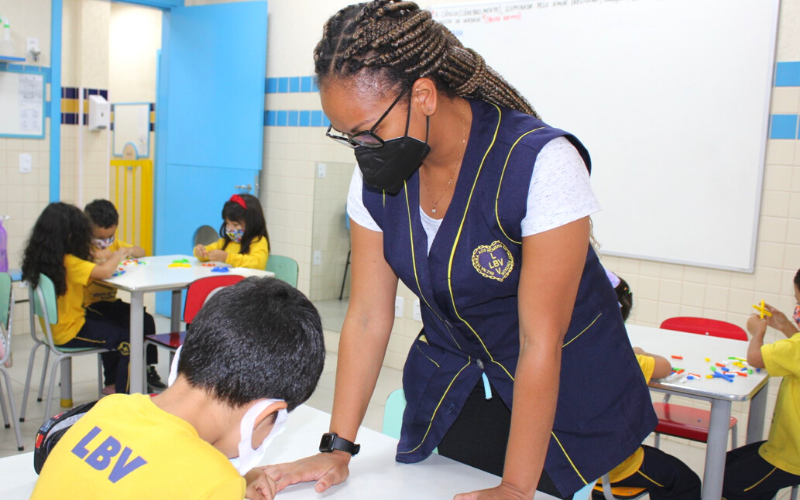 The solution lies with God
When individuals loyally make an effort, a good result can always be reached. This has meant that civilization, at least what we are seeing as such, miraculously has survived its worst times of madness. The wisdom of the Talmud gives us a practical message: "Peace is to the world what yeast is to dough."
Precisely!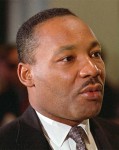 There are those who would rather refer to the religious spirit, exalting the pathological deviations that have occurred over the millennia. (In no way do I include in these comments historians and analysts who have good sense.) I believe that this belligerent behavior, which has stained History with blood, needs to be urgently distanced from our hearts by way of righteous deeds, inasmuch as greater are the reasons that must make us join efforts than the ones that only serve to incite resentment. Hatred is a weapon aimed against those who hate. This warning, then, is very timely from Dr. Martin Luther King Jr. (1929-1968), who did not deny his own life for the ideals he defended: "We have learned to fly the air like birds and swim the sea like fish, but we have not learned the simple art of living together as brothers."
In fact, the miracle that God expects from spiritual and human beings is that they learn to love one another, so that they do not go insane, as in the research into the use of antimatter for warlike purposes.
The best altar for worshipping the Creator is His creatures. Humanity urgently needs to be more humane.