Altruism and Well-Being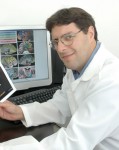 Who has never experienced the feeling of well-being after helping another person, whether by way of a word of encouragement or an incisive action of support or help? Well, this pleasant feeling was the subject of a study led by Brazilian neuroscientist Jorge Moll Neto, MD, PhD, and researcher at the National Health Institute of the United States. He is also the president of the D'Or Institute for Research and Education. The work was published in the scientific journal PNAS (Proceedings of the National Academy of Sciences of the United States of America).
The website of the Brazilian Academy of Sciences published this conclusion by Dr. Moll Neto: "Today we know that good actions are related to a more prolonged well-being than private conquests that have a momentary effect. We believe that this discovery may have a very great application in terms of quality of life and altruism."
The world needs compassion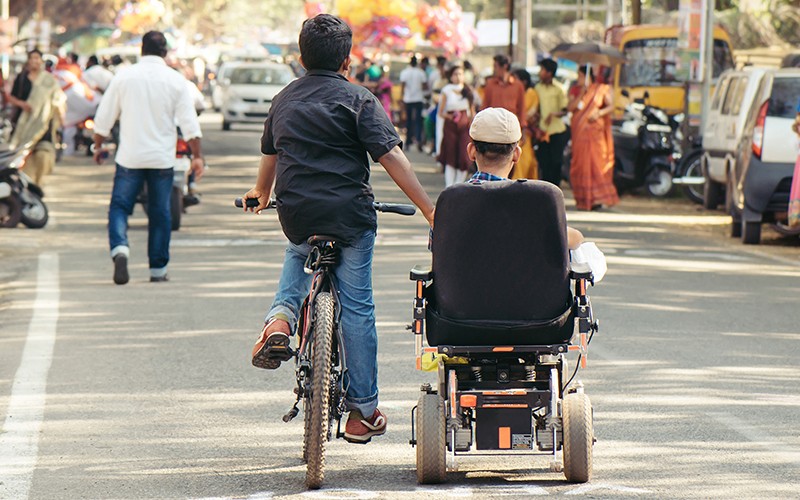 Important research such as this carries a significant lesson, not only because we know of the beneficial feeling that reaches us, but also for what this can actually represent in concrete terms for improving society. In my literary essay O Capital de Deus [The Capital of God] (Elevação Publishing House), I state: What some people have still not understood is that Charity is synonymous with Love, and, for this reason, they despise it, as if they could live without it. And who can live without Love? The person who says they do not want to be loved is either lying or sick, which for me is the same thing. People who lie are not in good health. But in the New Commandment of Jesus, "Love one another as I have loved you. Only by this shall all of you be recognized as my disciples" (The Gospel according to John 13:34 and 35), human beings love human beings with the Love that the Heavenly Father molded as divine reality, for each one of us to follow.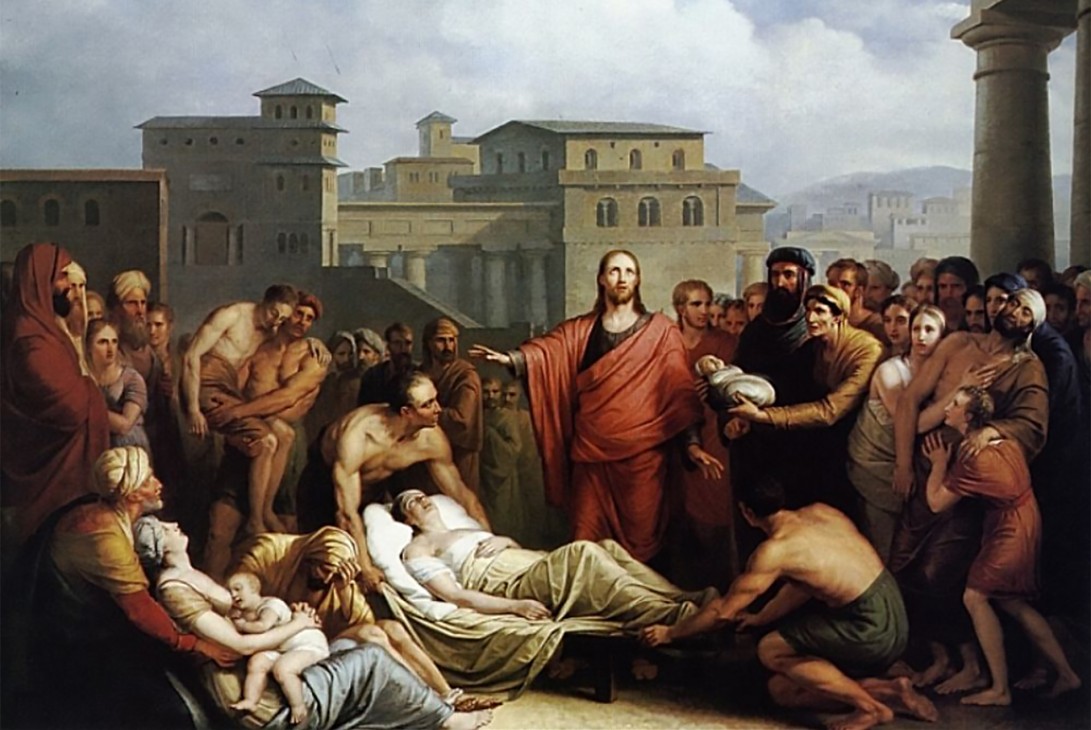 This elevated feeling constitutes the sublime expression of solidarity, fraternity, compassion, and generosity. . . . And this all means survival instinct, because we are dealing with the respect that every citizen must have for others.