There Is No Messing Around With God
Source: Reflection of Goodwill taken from the book "Jesus, a Dor e a origem de Sua Autoridade — O Poder do Cristo em nós" [Jesus, the Pain and Origin of His Authority — The Power of Christ Within Us], November 2014. | Updated in May 2018.
When faced by adversity, some people say: "God does not exist because something bad happened to me!"
But what about the good things that happen to others every minute of the day and that once happened to you as well? What about the good things that will happen to you? People who complain sometimes selfishly forget that although they are suffering at that moment―but have already had lots of happy moments―many people at that very moment are joyfully rejoicing. Nevertheless, as I stated in my book Sabedoria de Vida [Wisdom of Life] (2001), God is the Divine Compassion that enlightens intransigent pessimists.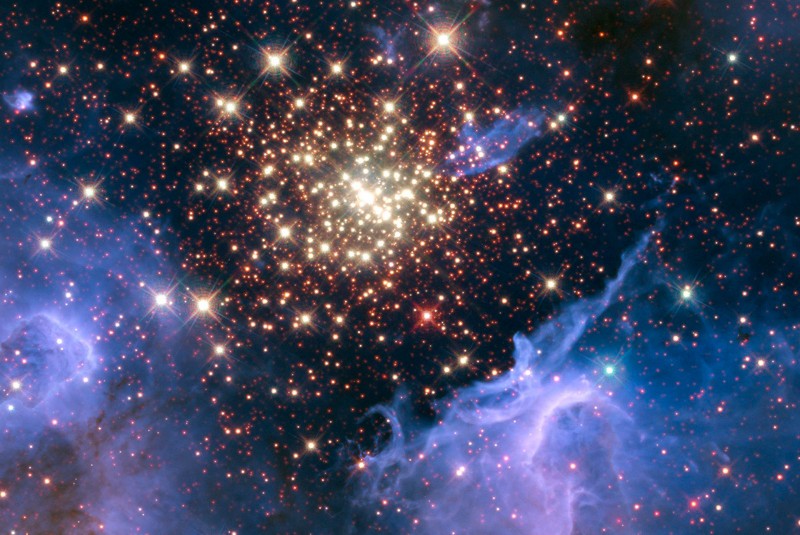 In fact, by this reasoning we do not wish to disdain the anguish of anyone who may be lamenting a lifetime of suffering. Instead, we work to alleviate the ordeal of these dear spiritual and human beings by presenting them with the supreme example of Christ, who, being the Heavenly Father's Beloved Son, suffered the martyrdom of a world that is, until today, savage. He made Light, Power, and Authority shine even brighter in this world, not for Himself, I repeat, but for His brothers and sisters.
However, a gigantic step towards personal fulfilment is being able to free ourselves from exaggerated selfishness, which does not allow us to recognize a strong impulse for sustaining our Soul in the contentment of others.
In Como Vencer o Sofrimento [How to Overcome Suffering] (1990) I advised: If you want to diminish your pain, help those who suffer.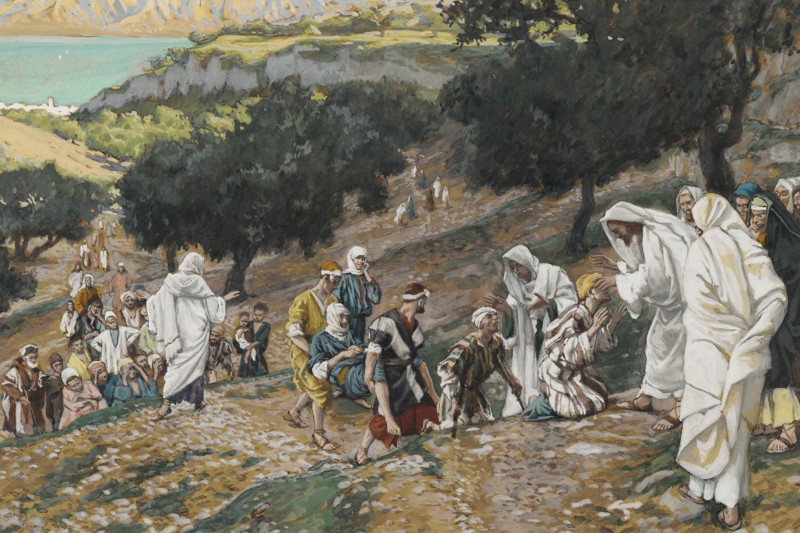 In my article "Calming the Storm," which was published in 2013 in several newspapers and on many websites, I wrote: Faced with a wide variety of situations, in which pain and suffering afflict us, often without warning, a gesture of solidarity is essential when providing spiritual and material help for others. Alongside this immediate support, we need to nurture the strength of hope and of Accomplishing Faith, which drive human beings to remain under the protection of the Heavenly Father and encourage them to roll up their sleeves and turn their fair supplications into a reality.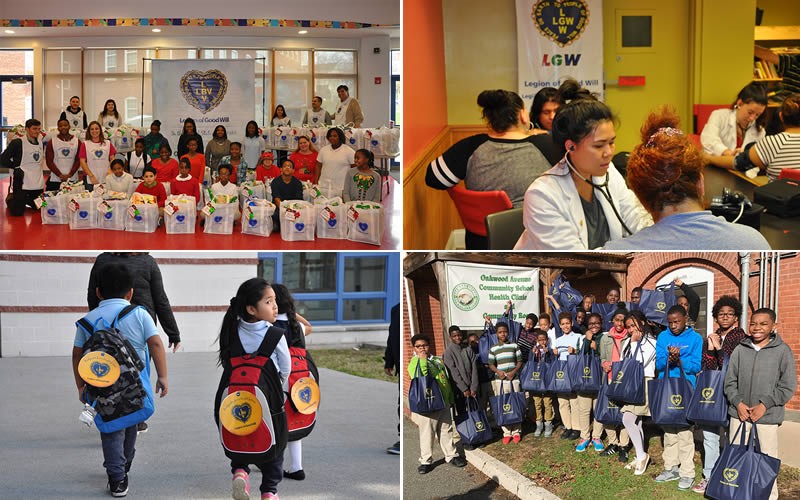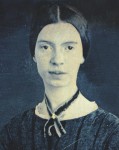 These beautiful words by American poet Emily Dickinson (1830-1886) are very appropriate:
"If I can stop one heart from breaking,
I shall not live in vain;
If I can ease one life the aching,
Or cool one pain,
Or help one fainting robin
Unto his nest again,
I shall not live in vain."
Therefore, it is time to stop blaming God—decisively—for our reckless and foolish behavior, among which is destroying our collective dwelling while we engage in a byzantine discussion as to "how many angels can dance on the head of a pin."