A Mother's Heart Does Not Flee From Her Son's Pain
A Good Will reflection taken from the book "Jesus, a Dor e a origem de Sua Autoridade" [Jesus, the Pain and Origin of His Authority].
Words will never be lacking when it comes to paying tribute to the Most Holy Mary, the Mother of Jesus, the Universal Mother of Humanity, for all the abnegation of her Spirit from the moment of the heavenly announcement of the Angel Gabriel, when the servant of God received the news that her womb would be the shelter of light for the Savior of all People (The Gospel according to Luke 1:26 to 38). Because she strongly believed in His Power and Authority, she encouraged Him to perform His first miracle at the wedding in Cana (The Gospel according to John 2:1 to 11). She saw the divine feats of Master Jesus grow and, good mother that she was and proud of the marvelous things she witnessed, "She treasured all these things in her heart" (The Gospel according to Luke 2:51). At the crucial moment of the Sublime Christic Mission, she courageously endured with her Beloved Son the indescribable martyrdom He experienced.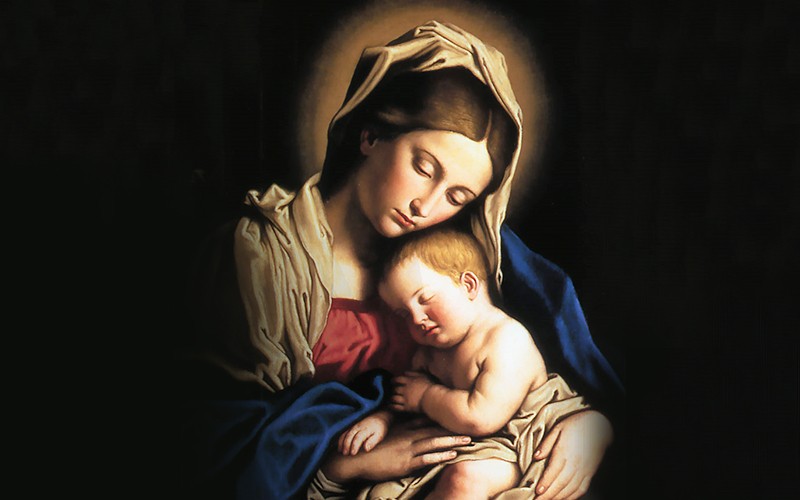 In fact, the Good News according to John 19:25 recounts the support He received from women in that final hour: "Standing by the cross of Jesus were his mother, his mother's sister, Mary the wife of Clopas, and Mary Magdalene."
In my article "Women in the Repair of Nations," I wrote that these heroines, in the depth of pain, did not abandon Him, but remained by His side in a demonstration of outstanding bravery. No human action can decisively progress without the reserved or public support of women. History has many evidences confirming this.