All Women Are Mothers
The view I have of maternity is broad. On May 22, 1988 I wrote for the newspaper Folha de S.Paulo: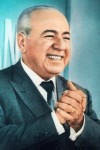 God, Mother and Father of the Human Beings, is universal comprehension. Thus, Mothers are not only those who generate carnal children. They are also those who consecrate themselves to the survival of other people's children: of orphan children, even of living parents; of children whose Mothers need to work and do not have a person of trust with whom to leave them with; of children who are incurably ill. As can be read in the Poema do Grande Milênio (Poem of the Great Millennium), by Alziro Zarur (1914-1979): "The children are children of all the mothers, and the mothers are mothers of all the children."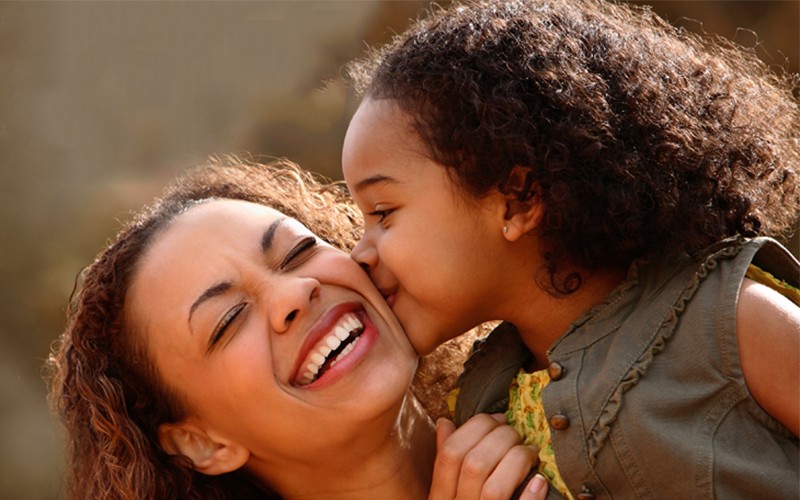 Mothers are furthermore those who devote themselves to Art, Literature, Science, Philosophy, Religion, Politics, Economy; in fact, to all the sectors of thought or creative action, bearing the "children" originated from their dedicated competence for the development of Humanity. The LGW does not raise bastilles; on the contrary, it knocks them down with great Good Will. . . .
Very opportune too is another poetic composition of the late Zarur: Poema das Mães (Poem of the Mothers) an ode to the maternal aspect, to the necessity of an affectionate and strong mark of this Being in the governments of the nations:
Poem of the Mothers
Ever since the world is world, as far as the
Archeologist's look pries into pre-History,
In the family of the nobles or of the slag
Mothers do not give orders, for it is the father who gives orders.
Without any pretension to Nostradamus,
I believe that the reason for this destiny
Of the women-mother, that we all subjugate,
Is the masculine anthropomorphic God.
"If man is the Creator (the astute
Philosophers of ages past reasoned),
Let us of women make a herd. . ."
And thus they did when they so thought.
Since then we have seen the old farce
Represented, with solemnity,
Throughout the countries of all Humanity
Where the pre-historic moral is sparse.
"Women cannot understand us,"
Said the despotic Lords.
And we have seen, in centuries of horrors,
The failure of men in governments.
Upon meditating, in rare calm hours,
I arrived at impolite conclusions:
Men are rancorous children,
Without the spontaneous benevolence of children.
Only then I understood the chaos of war,
In its appalling Misereres:
A thing impossible to be seen on earth,
When the governments become of women.
It cannot continue this way!
Because the "chiefs"—worse than rabid
Dogs—have this singular
Immense defect of not being mothers.
Portrait of a mother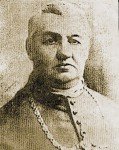 I open the GOOD WILL magazine and I find this gem from the late Chilean Bishop Don Ramón Ángel Jara (1852-1917): There is a simple woman who has a part of God by reason of the immensity of her Love and has much of an angel due to her unremitting dedication. A woman who thinks as an elderly one while still young; and in her old age works as a woman with youthful vigor; if she is unschooled, she solves the problems of life in a better way than a learned person; if she is learned, she adapts herself to the simplicity of a child; when poor, she considers herself rich enough with the happiness of those she loves; and if she is rich, she would gladly hand over her riches to not suffer the wrongs of ingratitude. Being strong or intrepid, however, she trembles when hearing a child cry; being delicate, she sometimes arms herself with the bravery of a lioness. A woman who, while alive, does not receive from us the acknowledgement she deserves, because all our sufferings disappear with her presence. . . But after she passes away, we would give everything that makes us what we are and all we have just to see her once again and for an instant in order to receive the caress of her embrace or a word from her lips. . . Ask me not for the name of this woman, if you do not wish me to flood this album with tears, for I have seen her come by me. But when your children grow, read them this page, and they will reply, while covering your face with kisses, that a wayfaring stranger, in return for the excellent hospitality offered, left engraved within this album for all to see the portrait of his own Mother.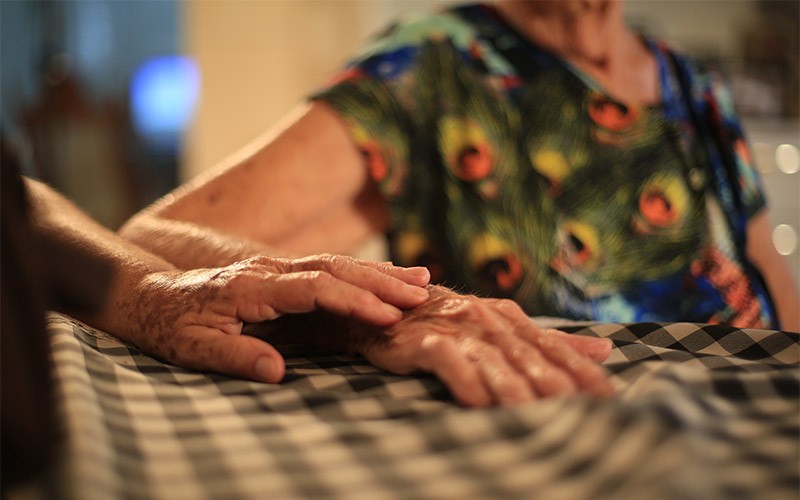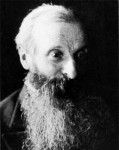 They say that the word Mother does not rhyme. Is that so?! Then, their muse has run dry or perhaps, she is off enjoying a holiday. . . But unlike the famous experience of one called Guerra Junqueiro (1850-1923).
Love rhymes perfectly with Mother. Mothers are also eternal.