World Kidney Day
World Kidney Day is celebrated across the globe every year in March. The priority of this initiative is to prevent Chronic Kidney Disease (CKD), by providing information about the importance of early diagnosis and the care that needs to be taken with risk factors, among them high blood pressure, diabetes, obesity, smoking, and a family history of kidney disease.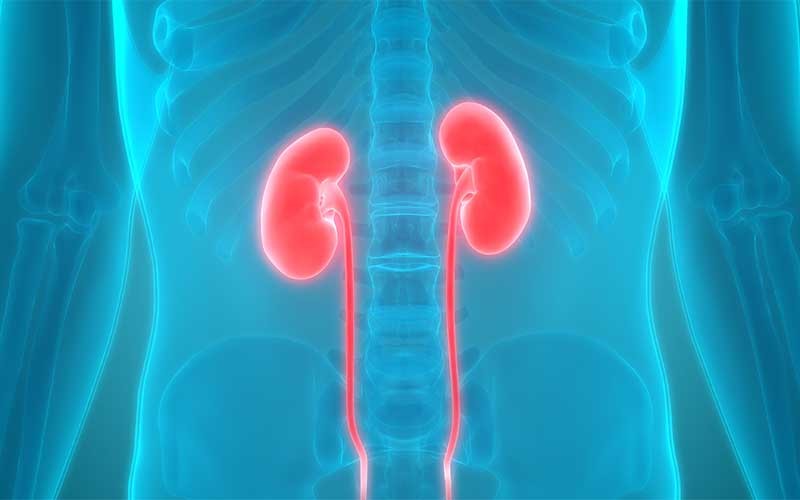 According to the Brazilian Society of Nephrology (SBN), in 2015 more than 1.5 million people were receiving substitutive kidney therapy (peritoneal dialysis, hemodialysis, or kidney transplant), with 100,000 of them in Brazil alone.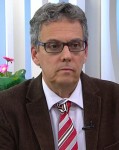 Dr. Daniel Rinaldi dos Santos, former president of the SBN, stressed that, "through extremely simple tests you can detect early on whether a person is suffering from a kidney disorder and take preventive measures to avoid any evolution of the disease." Therefore, let us not put off until tomorrow those actions that can prevent serious problems.
In 2014, when commenting on the SBN's awareness-raising campaign of that year, but which is still continuing with its always up-to-date message, the well-known nephrologist said: "One of the things the team from the International Society [of Nephrology] is advocating for is that World Kidney Day be celebrated by drinking a glass of water! This is one way of remembering that water is good for the kidneys. Everybody should toast with a glass of water!"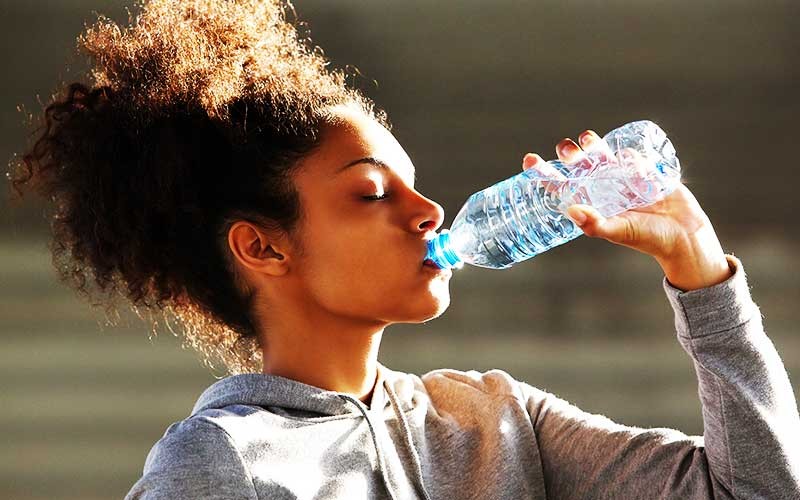 For further information, visit www.worldkidneyday.org.
Material and Spiritual Health
Our kidneys should be very well taken care of. The general health of our organism depends on them functioning well. By filtering out impurities from our blood they become an indispensable partner of the heart, which in its turn keeps this vital fluid circulating through the body.
It is no accident that these two organs are prominently mentioned in the Holy Scriptures. In the Apocalypse of Jesus, 2:23, we have the famous passage in which the Heavenly Doctor declares: "All the churches shall know that I am he which searches the reins and hearts: and I will give every one according to your works." He knows our innermost being well and the processes by which we intoxicate and disintoxicate ourselves, because the kidneys (as also to a certain extent the liver) are the body's filters. The same thing happens spiritually speaking.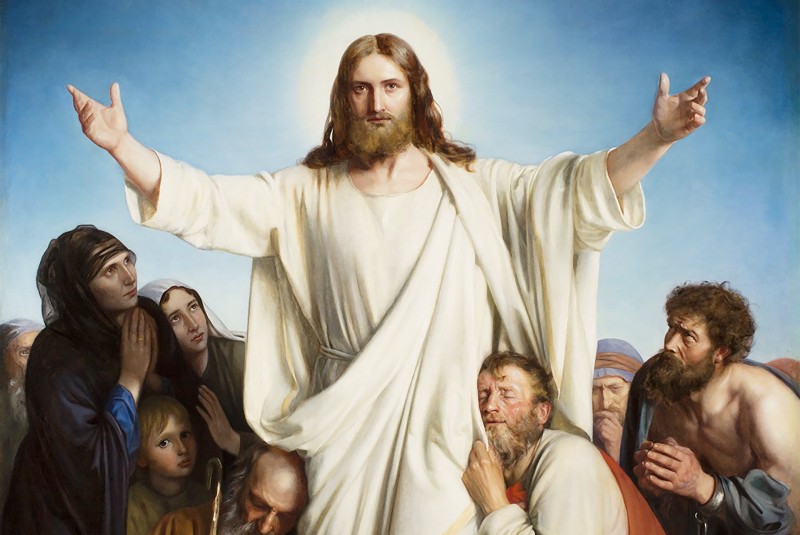 Thus, we can see that the Ecumenical Christ, the Divine Statesman, assesses us according to our actions, whether good or bad, resulting from our emotions (heart) and thoughts (reins). Nevertheless, it is also implied that the quality of our health will be a reflection of how we treat this admirable piece of physiological engineering (the human body), which serves as an instrument of the Spirit for our evolution on Earth.