Aids: The Virus of Prejudice Assails More than the Disease Itself
The human body is the most extraordinary machine in the world. Nevertheless, it fails. However, with Love even medications produce better results.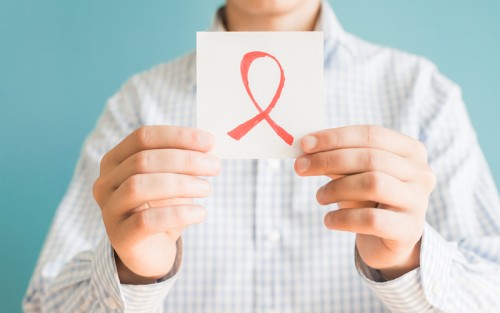 Our Brothers who suffer from the HIV virus and those who suffer from other physical, mental or spiritual illnesses need first Fraternal Love, allied with due medical assistance. If one feels humanely assisted, he or she will build up a very strong inner resistance that will help him or her recover or have patience to go through the pain. I have often said that the virus of prejudice assails more than the disease itself.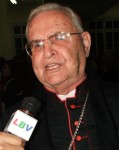 Those who suffer from the abandonment of their old fellow group members, or of their friends from intellectual discussions or even of their most beloved ones, can find comfort in these words by Cardinal-Archbishop Emeritus of São Paulo, Dom Paulo Evaristo Arns, an excerpt from his moving book Da Esperança à Utopia — Testemunho de uma Vida [From Hope to Utopia — Testimony of a Lifetime]: "The grace of God does not forget anyone, nor is it regulated by badges. It is enough to recall the second chapter of Genesis to feel how the breath of God infuses life into human beings and offers them Hope as their companion for a lifetime. (...) After all, the world belongs to God and God is present in every person's heart, no matter how little he or she might feel It or express It out loud. (...) Utopia is the union of all hopes for the fulfillment of a common dream. If we realize this dream, we will have built a new reality".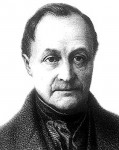 Far from Fraternal Love – or Respect, if that is how some might like to call it –, Human Beings will never know how to live in a Solidary, Altruistic and Ecumenical Society, because their existence will be limited to a terrible "universe", the miserly "universe" of selfishness. For this reason, the French thinker and sociologist Auguste Comte (1798-1857) wrote: "Living for others is not only the law of duty but also of happiness". It is a lesson that no one should forget under any circumstances.