Teaching that Leads to Results
Brazilian physical education teacher Douglas Pereira Dias had a special education with bases strengthened by the Pedagogy of Affection, which we, from the Legion of Good Will, develop with children up to the age of 10, and later complemented (as from 11) by the Ecumenical Citizen Pedagogy.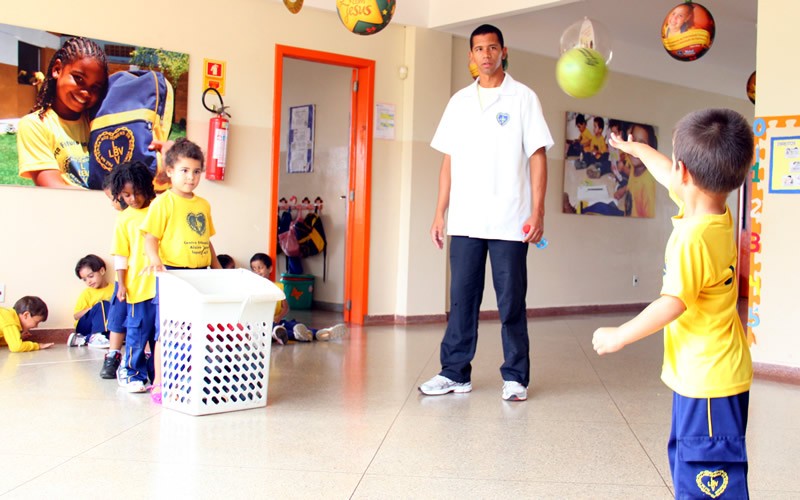 His success story began more than 20 years ago when he started his studies, while still very young, in the Alziro Zarur Nursery School in Taguatinga, Federal District. Today he is a member of the LGW's team of professionals who give quality lessons to children assisted by the Organization in the same city. "It's a very good feeling, because I can say that the LGW was and still is a part of my life. I was very young, just 2 years old, when I entered the school. At the time it never crossed my mind that I'd come back as a teacher. Nowadays when I teach I see myself in those children," he said. According to him, in his childhood the LGW's school in Taguatinga was already "spacious, well organized, full of trees, with a big schoolyard, and [with] a playground. I also remember that all the teachers welcomed us with a smile on their faces. It was a pleasure for me to go to the LGW."
Douglas also has a dream that he longs to see come true in the future: "One day, God willing, I want to meet a student of mine and hear him say: 'You were my teacher at the LGW. You were part of my life and taught me values. Today I'm a lawyer, for example, and I remember you taught me respect and team work.' That's going to be my biggest accomplishment."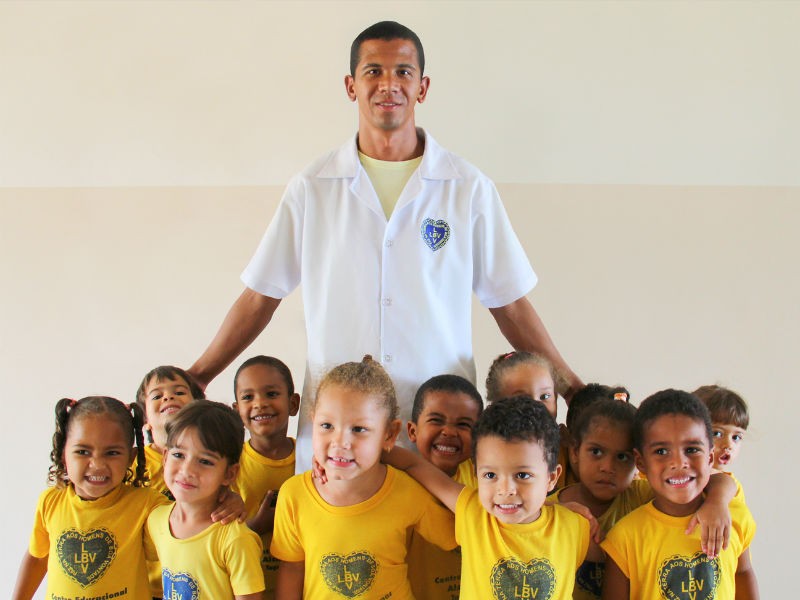 May it be so, Douglas! It is also the goal of all of the Legion of Good Will's educators.
With the purpose of continuing to achieve good results, every year we organize the International Congress on Education. In 2016, in its 16th edition, the theme was "The Sharing of Knowledge in Collective Learning: a View Beyond the Intellect."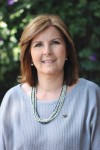 Educator Maria Suelí Periotto, who holds a Master's degree in Education and is currently pursuing a Doctorate degree also in Education from the Pontifical Catholic University of São Paulo (PUC-SP), tells us: "The meeting holds talks and teaching workshops that contribute to the continuous development of researchers, teachers, students, parents, and professionals from areas linked to education and other interested people. The topics dealt with in the congress are directed at teaching that allies quality education with Ecumenical Spiritualty for building a Culture of Peace, as proposed by the LGW's educational method."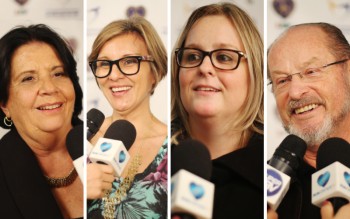 Among the speakers who have already participated in previous editions of the event, specifically the 13th, are UNESCO researcher, Professor Dr. Ivani Catarina Arantes Fazenda, who holds a PhD in Anthropology from USP and a Master's degree in Philosophy of Education from the Pontifical Catholic University of São Paulo (PUC-SP); journalist Eloisa Bombonatti, who holds a Master's degree in Portuguese Language Teaching Methodology and is a Specialist in Students with Learning Difficulties and in School Management. She is also an educational psychologist with a BA in Language and Literature; Valéria Bussola Martins, who holds a PhD and Master's degrees in Language and Literature from Mackenzie Presbyterian University and is a professor of Language and Literature at Mackenzie University; and Professor Vasco Pedro Moretto, who holds a Master's degree in Science Teaching from Laval University in Quebec, Canada, a BS in Physics from the University of Brasília (UnB), and a Specialist in Institutional Assessment from the Catholic University of Brasília (UCB).