Instructing Only Is Not Enough
Source: A Reflection of Goodwill taken from the book "Jesus e a Cidadania do Espírito" [Jesus and the Citizenship of the Spirit], October 2019.
A instrução intelectual não é suficiente para formar verdadeiros cidadãos para o terceiro milênio, que conta com . . . mil anos para desenvolver uma nova Era Espiritual Civilizada. O cérebro deve ser unido pelo coração. O próprio Sábio do Milênio, Jesus, em Seu Santo Evangelho segundo Mateus 11:25, nos exorta a buscar a humildade intelectual para alcançar o melhor do Conhecimento que desce do Alto : "Eu te louvo, Pai, Senhor do céu e da terra, porque ocultaste estas coisas aos sábios e entendidos, e as revelaste aos pequeninos".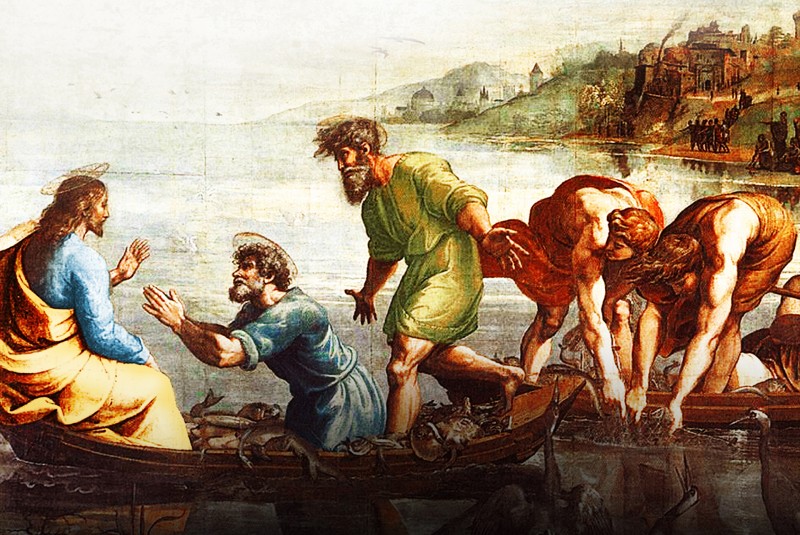 Em outras palavras, aos simples de coração, que se encontram nas religiões, nas academias do conhecimento humano, ou na escola da vida cotidiana.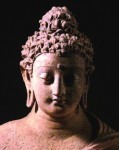 Com isso em mente, o pensamento do ser humano será baseado no equilíbrio. Caráter nobre será a principal qualidade das criaturas.
Buda costumava ensinar: "Tudo o que somos é o resultado do que pensamos".