We Are Not Robots
On the evening of January 30, 1989, I spoke with an audience of young people about the value of life and the lessons it gives to us, a reflection I offer to those who honor me with their attention:
Young people, hear the teachings of Nature, the messages of plants and animals, as inexpressive as they may appear to you. It is not by chance that we are surrounded by flowers, bushes, trees, perennial attractions created by our Heavenly Father, our deeds. Become enchanted with the flight of birds and the sound of cicadas, with the wind rustling between the leaves and the exotic melody of crickets at dusk. Do not pass by so much beauty without noticing it. You are not robots! This will reinforce your humanity. Nature incessantly sings to your hearts. Where does the strength of the soul come from? It also comes from humble observation of all this... that is life, God, Jesus, the Holy Spirit and Nature itself.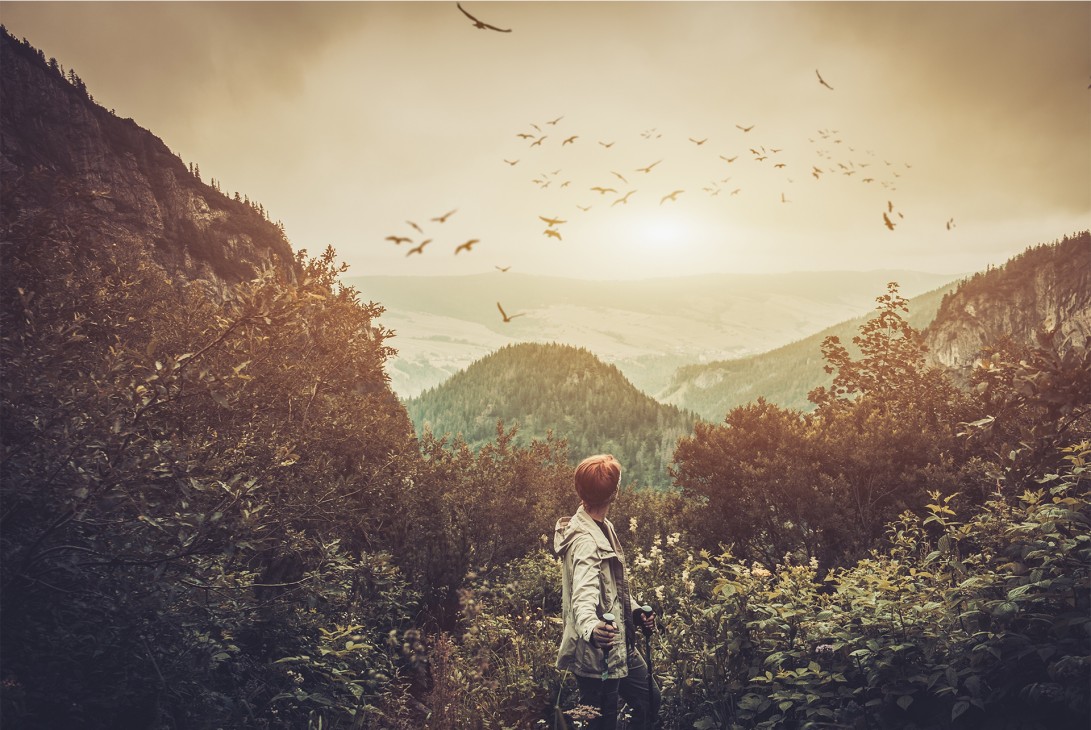 Arctic Thawing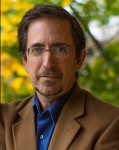 Today, more than ever, to love one's existence is to know how to value and defend Mother Nature, of which we are an intrinsic part. The contrary of that has consequences, as noted by Andrew C. Revkin in The New York Times on September 21, 2007:
"The cap of floating sea ice on the Arctic Ocean, which retreats under summer's warmth, this year shrank more than one million square miles (about 2.5 million square kilometers)—or six Californias—below the average minimum area reached in recent decades, scientists reported Thursday (9/20).
"(…) The findings were reported by the National Snow and Ice Data Center in Boulder, Colorado, and posted online at www.nsidc.org.
"(…) Mark Serreze, a senior researcher at the snow and ice center, said it was increasingly clear that climate change from the buildup of greenhouse gases was playing a role in the Arctic warming, which is seen not only in the floating ice but also in melting terrestrial ice sheets, thawing tundra and warming seawater (…)".
What else needs to happen before the world fully awakes to the imminent danger that is stalking us? And then they deny the reality of the Apocalypse and the value of the great tribulation announced by Jesus. That is, when they read it...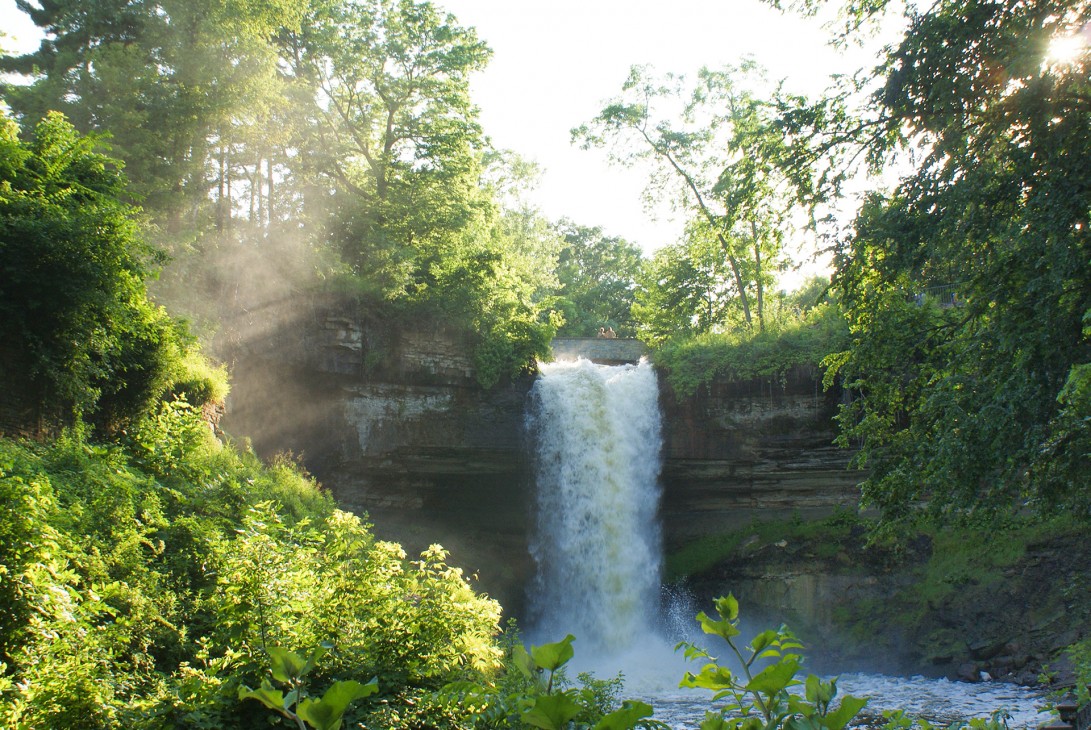 But thanks to the natural survival instinct of the human race, actions to improve the planet are appearing on a significant scale.
As we have always warned: the destruction of Nature is the extinction of the Human Race.