Jesus Is Greater Than We Think
Source: A Good Will reflection taken from the book "Jesus, a Dor e a origem de Sua Autoridade" [Jesus, the Pain and Origin of His Authority], from November 2014.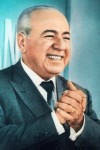 I often say that the Heavenly Father disapproves of any manifestation of hatred in His Holy Name. Unfortunately, we have sometimes seen such intolerant separation break out, whose enjoyment is never to the liking of God, who is Love (First Epistle of John 4:8). That is why I also address this subject in my work Jesus, o Profeta Divino [Jesus, the Divine Prophet] (2011), in the chapter "The Desectarianization of Christianity." It must be made clear that it does not mean creating another Christianity. In fact, it is a matter of returning to Christ—just and compassionate—what belongs to Christ, as the journalist, radio broadcaster, and poet Alziro Zarur (1914-1979) proposed. Therefore, it is in this comprehensive way that we understand the Ecumenical Jesus and His redemptive teachings, in other words, above idiosyncrasies or gross atavisms; a Jesus without shackles.
Christ freed from prejudice and taboos offers His Divine Friendship also to our atheist Brothers, who are God's children too.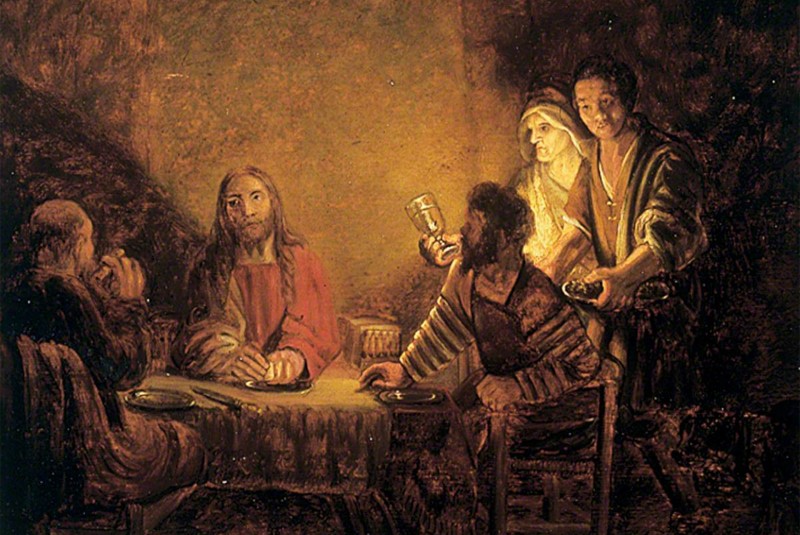 Jesus came to this planet and sacrificed Himself because of His Love for Humanity. This is our fraternal and cordial invitation for everyone to get to know the Christianity of Christ and be a part of it.
Jesus is greater than we think.