Down Syndrome
By initiative of the Brazilian government, the United Nations (UN) celebrated for the first time, on March 21, 2012, World Down Syndrome Day. The date, which is officially observed now by 193 UN Member States, was commemorated at the UN headquarters in New York, United States, during the "Building Our Future" Conference. The event's noble objective was to value persons with Down syndrome and make society conscious of their right to a full and decent life.

The World Health Organization (WHO) estimates that about 5% of the population of a country in times of peace have some type of intellectual disability. In Brazil, this corresponds to almost 10 million people. Among the most known disability of this kind is Down Syndrome.
Shutterstock

Recommendations to parents and teachers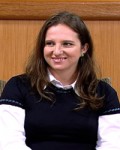 In an interview with the Sociedade Solidária [Solidary Society] program on Boa Vontade TV, occupational therapist Fabiana Alencar, a specialist in the subject, provided some recommendations for parents and teachers as to how to treat children with this disability.

"By nature a child with Down syndrome has a slower development process. However, if there is early intervention and essential support from the family, the child will go far. Today it is common to see people with Down syndrome working and even getting married," she clarified.

However, she warned that despite advances persons with disabilities will need special care throughout their whole life. "This is because of the intellectual impairment and because of the difficulty they have in understanding social rules. Still, they are people who can (with supervision) live in a residence that offers support. It is important to work with these children showing them that in the future they can make their own food, look after their own clothes and handle money, but it is necessary to teach them and supervise them always," the therapist pointed out.

It is well-known how society has matured with regard to the rights and development of persons with disabilities. Special schools still exist, but regular schools are already opening vacancies for children with intellectual disabilities. "I've worked in a special education institution and it was impressive. We had adults of 20 and 30 years old who spent their entire lives in it, because they had no other opportunity. Today we're perceiving things differently for this generation of persons with Down syndrome, which for other generations were not so common. Nowadays, children with disabilities are in school so that when they graduate, for example, they can work. We have already had people with Down syndrome who have gone to college," Fabiana said.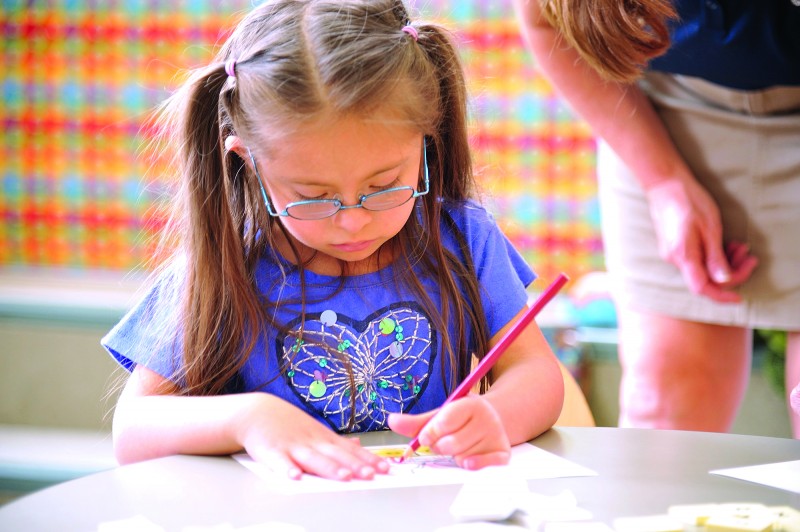 With regard to the challenges of integrating these children into the school environment, she explained that "from a very early age they are generally monitored by a physiotherapist, a speech therapist and an occupational therapist. Once they enter school, they're already going to have a framework of experiences, concepts and knowledge; but, when the process begins to develop itself, the therapeutic work developed with the school is very important." She clarified: "We try and always work, for example, with repetition; for these children repetition is very important. Many times the material they're going to use is different from that of their peers, but they need this and the school has to have the willingness to change and try other paths. Sometimes teachers say: 'Oh, but I've never had any experience with this. I've not been trained for this.' Obviously training is important, but it's also extremely valuable to be willing to change."

My special thanks to occupational therapist Fabiana Alencar. The theme refers us to the respect towards differences, the first step to the so-long dreamed of Solidary, Altruistic and Ecumenical Society.