Alzheimer's
An analysis carried out by Alzheimer's Disease International (ADI) has shown that every four seconds a person is diagnosed with some type of dementia on the planet. The number of cases of Alzheimer's, the most common, will double every 20 years and reach more than 65.7 million by 2030. According to the World Health Organization (WHO), there are currently 35.5 million individuals with signs of it.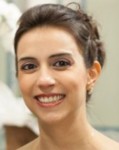 In Boa Vontade TV's program Viver é Melhor! (To Live is Better), the specialist in gerontology, educator, and director of the Brazilian Alzheimer's Association of the State of São Paulo, Fabiana Satiro de Souza, addressed the causes and the forms of treatment available.
Taboos and Diagnoses
In her opening remarks, she emphasized that the disease has been surrounded by many taboos: "There are families who don't even want to tell their neighbors that their relative has Alzheimer's. People are already thinking about the disease at its advanced stage and they end up forgetting that, in the beginning, the patient has a lot of good things to experience and achieve."
She also commented on the stigma that old people bear because they do not have such an active memory as before: "Actually, if I forget something, it's because I'm stressed, but if an old person forgets, it's because they're senile. The elderly already have a somewhat slower reasoning process, a natural loss of memory, but this is much more pronounced in dementia, and it's always added to some behavioral disorders, which end up showing us the specific characteristic of the disease."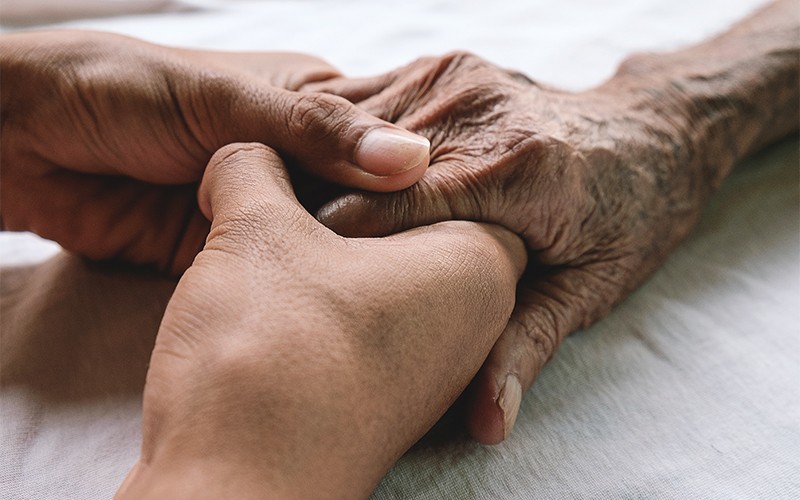 According to the specialist, diagnosis is carried out by exclusion, in other words, the possibility of other diseases is eliminated, like depression or even a thyroid disorder: "The family is one of the main mechanisms for helping with the diagnosis, because they're the ones who are going to tell the doctor what symptoms are appearing in that elderly person. The patients themselves will rarely realize that they're forgetting things."
Quality of Life
Fabiana Satiro emphasized that, "one of the main methods for slowing the progression of the disease is information, which is allied with drugs and multi-professional treatment. Family members and all those around the patient need to know about the illness. With as much information as possible, then undoubtedly the therapy will be more adequate. Being an incurable, neurodegenerative disease it will progress, but it may be slower. As a result, you have a patient with a better quality of life for much longer."
Alongside medication, which is fundamental, there is non-medication treatment. The doctor explains: "The less things the patient does, the faster the disease is going to progress. In addition to medication, we're going to work on adapting the environment, training the memory, and creating strategies so that their independence is preserved for longer. They're going to need to be supervised by someone in everything they do. The problem is that 'helping' is confused with 'doing for.' Over time they're going to have more and more problems being left alone."
Keep Active
With regard to prevention, educator Fabiana Satiro explained: "Even if you have a predisposition [to the disease], if you practice physical and intellectual activity all your life, if you have a good diet, you'll be able to delay the manifestation of the disease."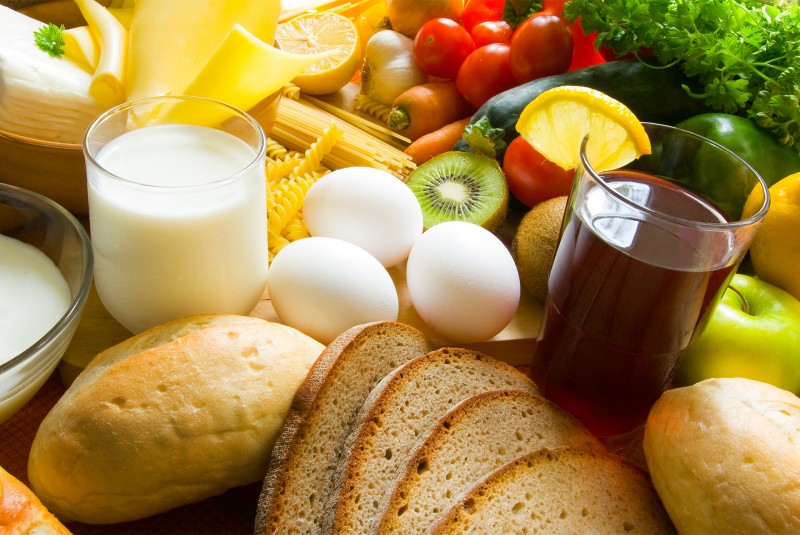 Our thanks to the specialist in gerontology, educator, and director of the Brazilian Alzheimer's Association of the State of São Paulo, Fabiana Satiro de Souza, for enlightening us on this subject.
What lesson does this mysterious disease offer us? That pain must be courageously faced. If we try to flee from it by the shortcut of pretending it does not exist, we shall lose the sublime character of its teachings.