Depression in Children
Source: Jornal de Brasília newspaper, September 25, 2012. | Updated in October, 2018.
A report published by the World Health Organization (WHO) shows that 20 percent of all children and adolescents worldwide present signs of depression, such as irritability, apathy, or decline in motivation.
Such rate is a matter of concern. Knowing how to handle the problem, which was never restricted to adults and the elderly, requires urgent action by parents and educators.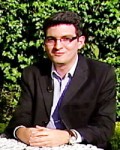 The program Educação em Debate [Education in Debate] on Good Will TV, which addresses major education topics from the point of view of Ecumenical Spirituality, interviewed Dr. Gustavo Lima, a childhood and adolescence psychiatrist. He pointed out some causes for depression in the early years of life and how to notice them: "Firstly, a detailed clinical examination. Secondly, it is very important to remember that all affective disorders in childhood and adolescence result from multifactor causes, that is, different factors may cause depression: genetic, environmental, among others. However, our clinical experience has shown that unfavorable family and school environments increase the chances for a child to be depressed."
Changes in behavior
The behavior in the different age ranges somehow makes it harder for parents and educators to notice if their child or student is depressed. "Differently from adults, children are not depressed all the time. Sometimes, parents may not take their child to be examined because the child had fun at some point in the day. But that does not mean the child is not depressed," says the specialist.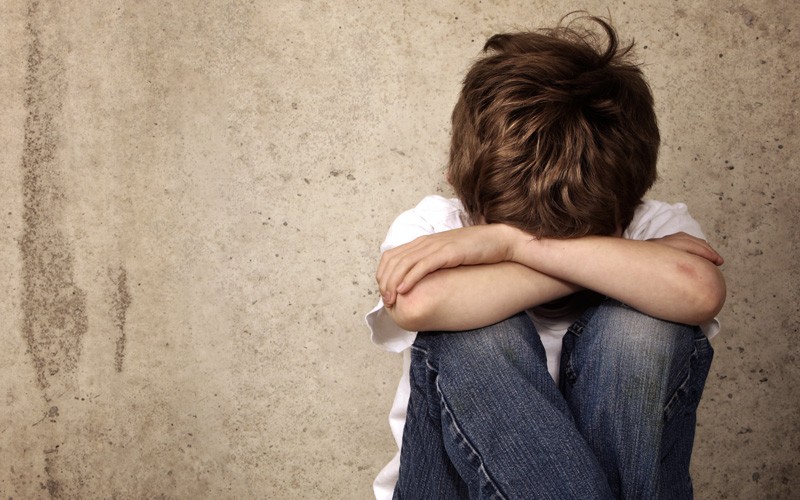 Dr. Lima also stressed: "It is also crucial to be quite attentive to the idea of death, when he/she has suicidal thoughts. When you see a depressed child presenting those symptoms, medical assessment and therapy are extremely important. In some cases, and depending on the severity level, it may be necessary to resort to pharmacological treatment."
Prevention
For dr. Gustavo Lima—who is a member of the Program for Assistance to Affective Disorders for Children and Adolescents at the Psychiatry Service, of the Psychiatry Institute at the Clinical Hospital of the University of São Paulo Medical School (Brazil)—some actions may help prevent depression in children. "In addition to pediatric follow-up care, be attentive to sleeping and eating hours; structured family environment is crucial. Also, it's very important that the school favors child's development, identifying his/her real potential. Therefore, good health, well-being, favorable family and school environments, attention to genetic aspects as well highly contribute to prevent depression in children."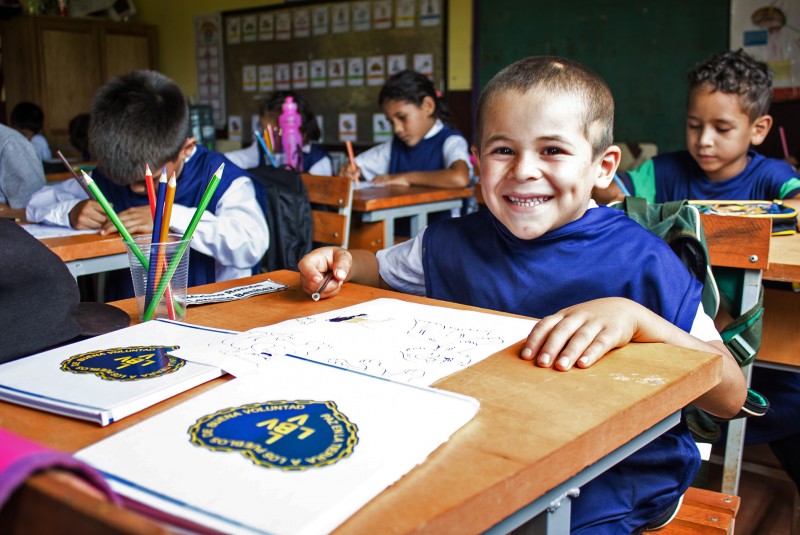 We should pay close attention to Dr. Gustavo Lima's illustrative recommendations and let us not neglect giving our kids and adolescents a healthy environment, enriched by Ecumenical Spirituality, and guided by the best ethical principles. From an early age, we must be aware that prayer, meditation, trust in God or in the forces of Nature are efficient resources for our bio-psychological-spiritual balance.