Temple of Divine Ecumenism
The time is coming when we shall all understand the importance of having a fruitful and fraternal spiritual, social, religious, political, scientific, philosophical, sporting, and so on, interrelationship. This is a survival strategy, which finds its indispensable foundation in the Economics of Spiritual and Human Solidarity. I have been insisting on this path since the 1980s, when I defended this thesis in the Folha de S.Paulo newspaper. This solution is compatible with a Humanity that needs to treat itself humanely.
For us to come out victorious, I believe it is very useful for us to listen to the Inspiration of God in our Soul, or—for those of you who have still not discovered the Heavenly Father—to pay attention to the good sense of Peace. As a matter of fact, human beings always instinctively seek a Higher Experience as a parameter.
With the aim of fulfilling this wish, on 10/21/1989 I founded the Temple of Good Will (TGW) in Brasília, the capital of Brazil. In my book Reflexões da Alma (2003) [Reflections of the Soul] I highlighted the four pillars that govern our actions: Unrestricted Ecumenism, Total Ecumenism, Ecumenism of the Hearts, and Divine Ecumenism.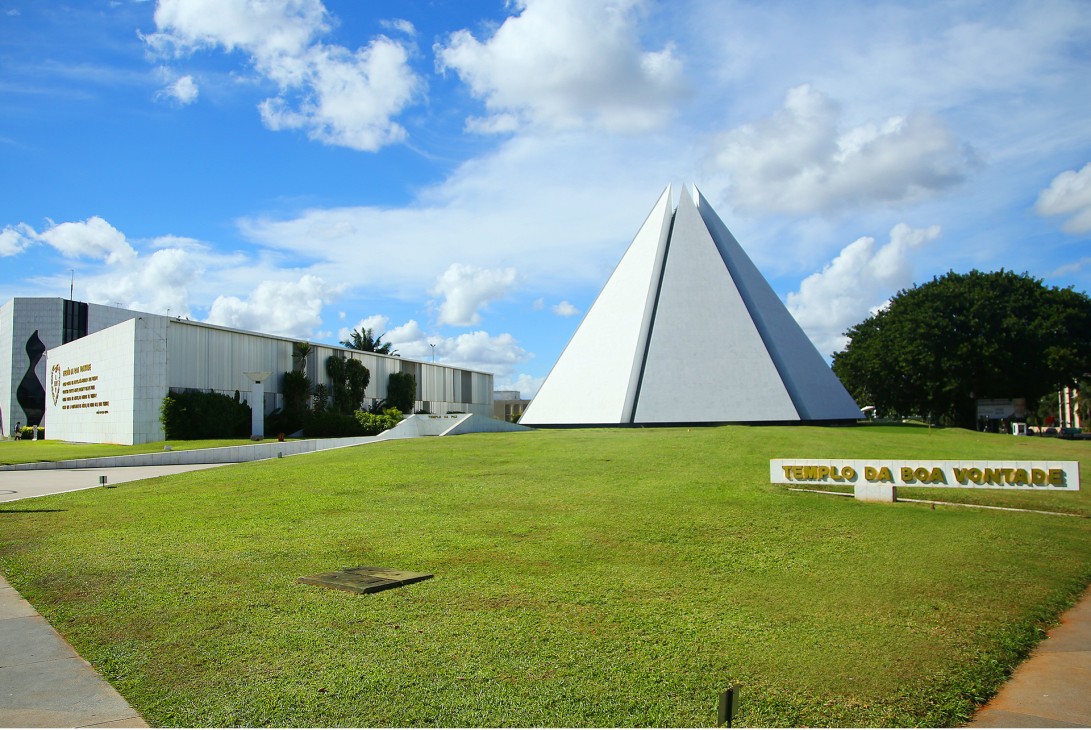 Today I present to you what is the basis of the TGW in its representation as a Temple of Divine Ecumenism. This is the social and spiritual contact between creature and its Creator. . . . Therefore, I speak of the universalization of the Human Being that integrates with its divine origin, becoming a Vertical-Man, in other words, a Spiritual Man, or even further: a Spirit-Man. It is the end of the empire of matter, by the simple and candid understanding that matter does not exist (as the atom itself is full of empty spaces). For this reason, I have said before that matter is also Spirit.
Aparecida Liberato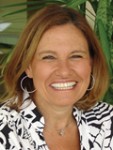 On a visit to the Good Will Educational Complex in São Paulo, Brazil, our friend Aparecida Liberato, a Brazilian numerologist and writer, commented upon her visit to the Temple of Peace and its 25 years, which at the time we were celebrating the Silver Jubilee of the Pyramid of the Blessed Souls, the Luminous Spirits: "It was one of the most incredible moments of my life. A Temple that has a whole history and connection with numbers. It's a place that welcomes everybody. I remember that I was walking on the Spiral and just how much I managed to go back into my past and think about myself, and rid myself of everything that was not good for me. When I finished, I was so light and inspired. Congratulations to the TGW, to Paiva Netto, and to these wonderful people who are all over the world and who have this fraternity value in common!"