Solidarity: A Path to Peace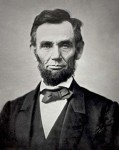 Unarmed Peace will never come about solely from political agreements, but rather from a deep sublimation of the religious spirit. Since great achievements often have their roots in simple but practical and true initiatives by people who with great courage moved from theory to action, with the strength of the authority of their universally recognized acts, let us avail ourselves of this lesson from Abraham Lincoln (1809-1865): "When I do Good, I feel good. When I do bad, I feel bad. That's my religion." Now no one can ever call old Abe an unbeliever . . .
Money and fame can become a heavy burden for human beings. Rarely do they bring happiness, except when they correspond to benefits promoted in favor of the collectivity. Here is a path to Peace between those who have everything and those who need help: Solidarity.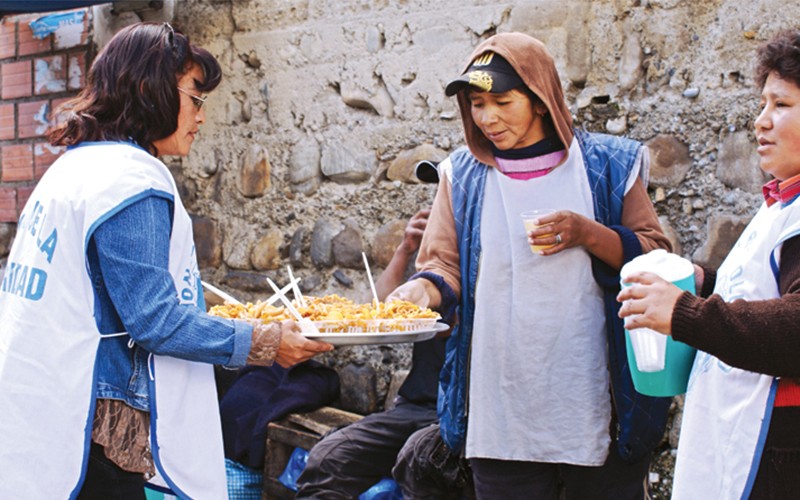 When you understand the meaning of renunciation, you learn to love. It is at this moment that happiness truly takes hold of your heart. A lesson from the Bhagavad-Gita: "He knows peace who has forgotten desire."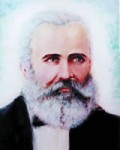 Thoughts based on Peace — Lasting transformations often arise during periods of great historical turmoil. The tenacious grow in times of conflict. If they do so with their thoughts based on Peace, the effect of their efforts will mark their passage on Earth with the signet of Light. The renowned Brazilian physician Dr. Adolfo Bezerra de Menezes Cavalcanti (1831-1900) taught that, "If we aspire to transmit Peace, if we want to elevate the hearts of creatures, we cannot do so without a profound and radical change in the quest to strengthen our Faith and understanding of it."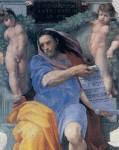 The effect of Righteousness will be Peace — People are usually able to survive the confusions that cross their paths. This stubbornness is very good, this common sense of so many people who base their actions on Courage, as well as on Love, Goodness, Solidarity, Fraternity, and Reason enlightened with thoughts illuminated by God. However, never on fanaticism.
This boldness is what allowed Humanity to survive so much madness. The following lesson from Isaiah, in his book of the Old Testament (32:17), endorses this reality when he states: "The effect of Righteousness will be Peace, and the result of Righteousness will be quietness and confidence forever."