Love — the Basis of Dialogue
A Good Will Reflection taken from the book "Jesus, a Dor e a origem de Sua Autoridade – O Poder do Cristo em nós" [Jesus, the Pain and the Origin of His Authority – the Power of Christ Within Us] from November 2014.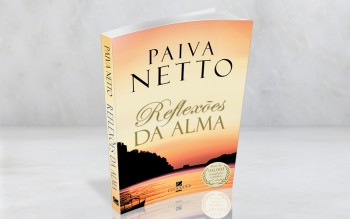 I have been saying for so many years and I published it in the book Reflexões da Alma (2003) [Reflections of the Soul]: The heart is more willing to listen when Love is the basis of dialogue. For this reason, in Jesus, the Pain and the Origin of His Authority – the Power of Christ Within Us (2014), I explain the Divine Greatness of the Love of Christ. And a good dialogue is basic to the exercise of democracy, which is the regime of responsibility.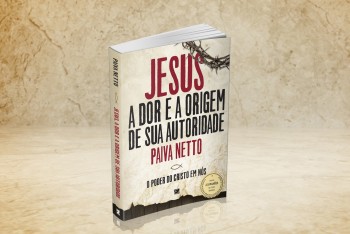 I turn to an argument I presented during talks I gave on the Apocalypse of Jesus for the Simple-Hearted, which is also appropriate for those who may think that the responsible construction of Peace is an impossibility: . . . Is this Utopia? Why?! Everything that is seen today as progress was considered madness in the not so remote past. . . .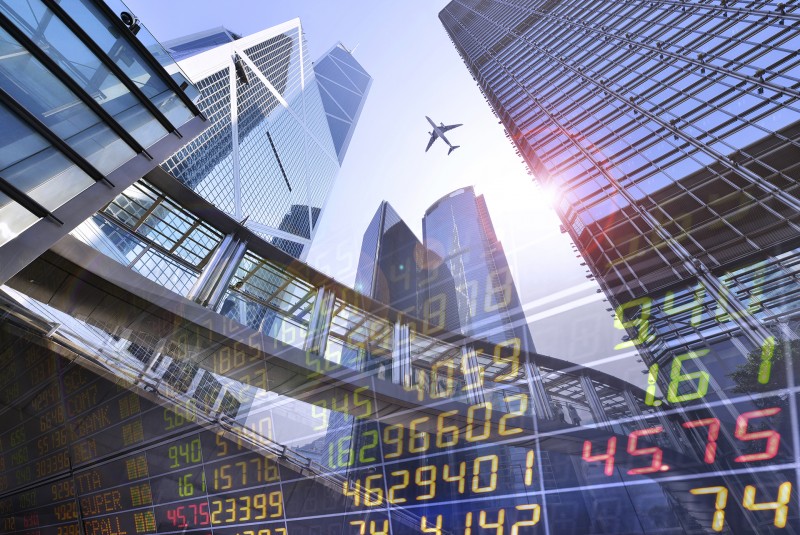 If much more were invested in education, teaching, culture, and food, all enlightened by a Superior Spirituality, people would be healthier. They would be, therefore, spiritually, morally, mentally, and physically better qualified for life and work, and would spend less on security. "Oh, but this is work for years to come!" So, let us not waste any time! Otherwise, the civilizing achievements in the world that threaten to collapse may give way to the contagion of disillusion, which will affect the whole Earth. We cannot allow such a situation to happen.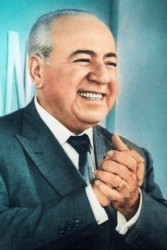 Above all, there has to be Real Fraternity, of which Alziro Zarur (1914-1979), the late founder of the Legion of Good Will, spoke in his poem with the same title. This Fraternity is capable of bringing together enemies and out of their paradoxes finding solutions for the problems that are suffocating Humanity, because as I say again and again, there is really a lot to learn from each other.