Peace, Prayer, and Vigilance
Source: A Goodwill Reflection taken from the book "Jesus e a Cidadania do Espírito" [Jesus and the Citizenship of the Spirit] (2019).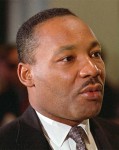 Reverend Dr. Martin Luther King Jr. (1929-1968), the distinguished social activist who led the civil rights movement in the United States, delivered a speech on April 10, 1957, in Saint Louis, Missouri, in which he accurately declared: "True peace is not merely the absence of tension; it is the presence of justice."
This intrepid leader of the cause of the philosophy of nonviolence was right, because Peace is one of God's most powerful talents and is synonymous with Love and Justice based on Truth. Everything must converge on Peace and expand from it. It has nothing to do with cowardice, but with common sense and efficient fraternal action. "Watch and pray" (The Gospel according to Mark 14:38) is a valuable teaching from the Ecumenical Jesus, the Divine Statesman, for achieving Peace with strong determination and great patience.
God's Christ warned: "Be on guard! Watch and pray! You do not know when the time of the Final Judgment will come." (The Gospel according to Mark 13:33)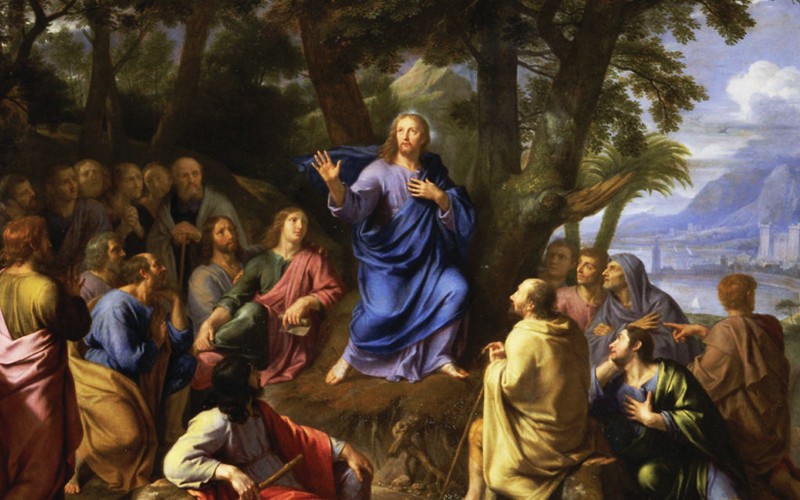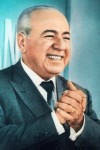 Alziro Zarur (1914-1979) also understood watching as working. So he used to say: "Pray and watch; that is, pray and work." St. Benedict (480-547) made "Ora et labora" ["Pray and work"] the fundamental principle of his Order.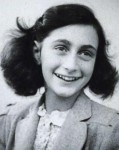 The young German Jewish writer Anne Frank (1929-1945) recorded her peaceful ideals in her diary, even though she was suffering the anguish caused by World War II (1939-1945). This is her courageous testimony and a warning to those who still delight in pessimism, which only increases the social and physical ills of people: "I still believe, in spite of everything, that people are truly good at heart."