The Peace of God Within Us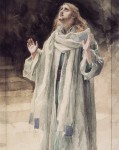 On October 26, 2013, when we celebrated one more anniversary of the Temple of Good Will (TGW)—which I inaugurated in Brasília, capital city of Brazil, on October 21, 1989—people overcrowded the monument, in a great pilgrimage, as was published in the Jornal de Brasília newspaper. The theme chosen for this festive occasion was "The Peace of God within us"—the Peace that "the world cannot give" (The Gospel of Jesus according to John 14:27) and that the demands of modern life, combined with the growing wave of violence across the planet, whether in private or public life, have made it difficult for human creatures to enjoy it to the fullest.
By the way, one of the fundamental contributions of the Temple of Peace, as it is also known, is to restore the balance of the Soul to the citizens through inner silence, which awakens in themselves the essence of the Heavenly Father who sustains them, since we were created, in Spirit, in His image and likeness.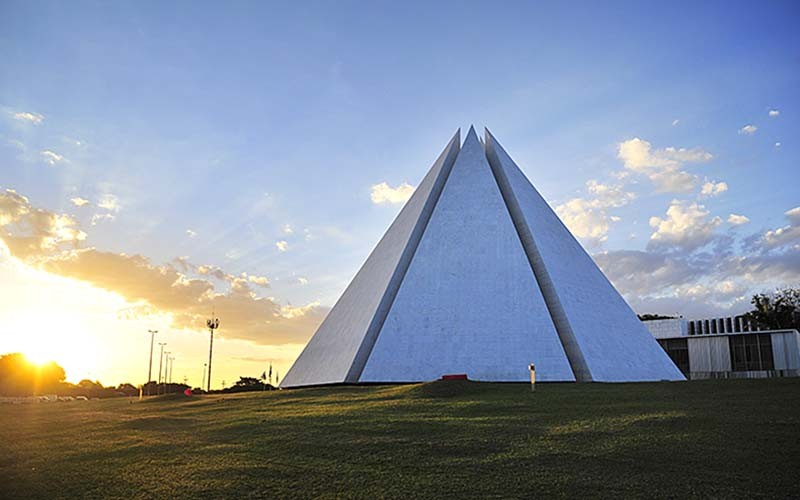 Therefore, we are immortal, because Life continues after the phenomenon called death. This fact strengthens our belief that the dead do not die, as you can read in several languages at the entrance of the Egyptian Room, a popular room in the Pyramid of Peace.
Peace Is Not Utopia
The TGW has enabled us to internalize in our hearts the Peace of God, which was promised by Jesus, the Ecumenical Christ, the Divine Statesman. With the World Parliament of Ecumenical Fraternity, the LGW's ParlaMundi—which, alongside the Pyramid of the Blessed Souls, the Pyramid of the Luminous Spirits, makes up the Good Will Ecumenical Complex—we are inviting all human and spiritual beings to externalize, in a more incisive way, that same Peace that, until today, the world has not dared experience.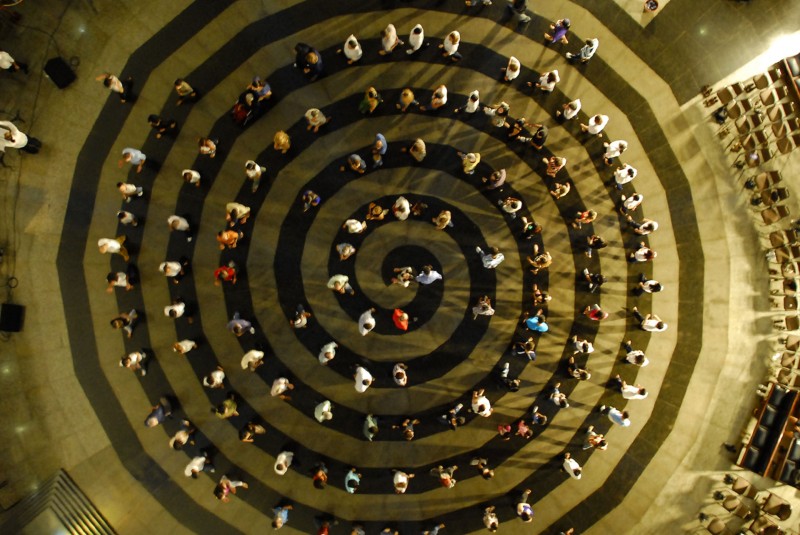 The TGW's proposal is not utopia. The Accomplishing Faith that it inspires in those who visit it provides serenity, hope, and spiritual and physical health. In fact, according to research released by Datafolha in this period, for 85 percent of Brazilians, believing in God or in a transcendent Being makes people better. . . .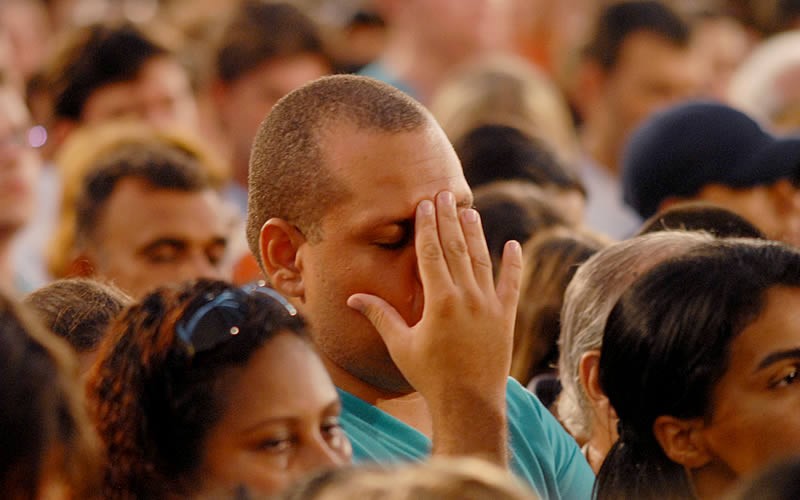 May the Peace of God—which is singularized in the good sense of mission accomplished—remain with you all, forever!