Prayer, Unity, and Hope
A tribute to the Chapecoense delegation, including players, journalists, crew, and other passengers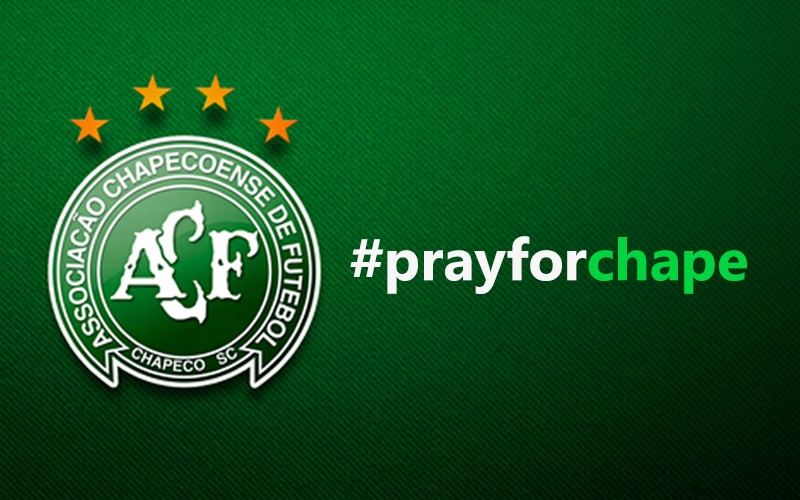 The world is once again united in demonstrations of faith and fraternity at a time of great pain. Moving gestures of affection and support from various parts of our planet marked November 29, 2016, when the aircraft taking the Chapecoense Soccer Association delegation, including players, Brazilian press professionals, crew, and other passengers to Colombia crashed close to La Unión, near Medellin, leaving 71 dead and 6 survivors (until the closing of this edition). The dear team from Santa Catarina State was on its way to play Atlético Nacional in the first leg of the South American Cup finals.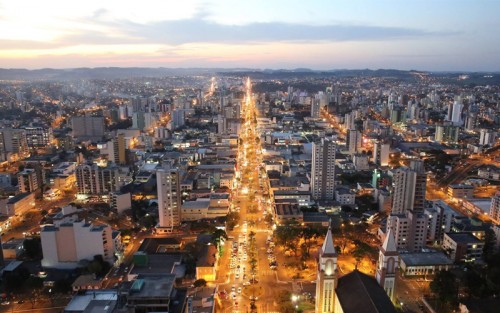 Profoundly moved by this sad happening, I request your permission at this time to pray, as I try to mitigate the suffering of families, friends of the victims, and the people of Chapecó, Santa Catarina State, of Brazil, and the World. These are the modest words I addressed to Jesus, the Ecumenical Christ, the Divine Statesman, in Santa Maria do Arnoso, Portugal, on December 10, 2001.
At Jesus' Feet
Jesus, You are the mercy of all those who suffer, the Providence of the sufferers and the afflicted. Oh Sublime Educator, Master of Infinite Serenity, Celestial Soul, reflection of all Generosity, Divine Power of our belief and our Faith, in Whom we permanently place our trust! We love You!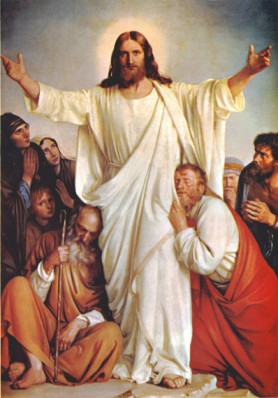 Jesus, You are the Greatest and Best of Friends, the Decipherer of all the mysteries and equations of the Infinite Universe.
Oh Lord! Lead us with Your Safe Hands along the illuminated paths that only You know, towards the destination that You have raised for us, Your humble servants, according to the merits of each one, because You are the Accomplisher of the Most Correct Determinations of the Justice that comes from God, Our Father.
We always trust in You, Faithful Friend of those who, in this and in the Other World, fight unceasingly to materialize Your Kingdom, as You announced in Love, Spirit, Justice, and Life.
According to Your Words in the Gospel and in the Apocalypse, we know that You only expect us to be steadfast in Faith and undefeatable in our work efforts.
Those who truly believe in You do not waste their time.
We trust in You, with utmost faith.
Humbly kneeling at Your Feet we pledge this promise in the form of prayer.
Receive, oh Lord, our heartfelt supplication.
To all those undergoing this time of mourning, we extend our solidarity. We ask the Heavenly Father to comfort their hearts so that, strengthened, they can rebuild their lives. To those who have unexpectedly gone but who remain alive, because the dead do not die, we send our most elevated vibrations of Peace.