Never Retire From Life
In a tribute to all our older Brothers and Sisters I present to you extracts from my editorial from the 24th edition of the magazine Revista LBV (Jan/Feb 1992), which had been published previously in the 1980s by the Folha de S.Paulo newspaper.
We live in a time of constant material progress. However, we do not see the corresponding advance in the field of ethics and of the Spirit. The result is that ills like hunger, violence, and disrespect for Nature persist. Regrettably, people of the third age are also affected by the indifference of human feelings.
It is a real crime not to recognize the value of our older Brothers and Sisters. In this period of life, they deserve more than ever the love and solidarity of those who are younger, as a fair recognition of the contribution they made to society.
In the Legion of Good Will (LGW), we do not believe in old age as being synonymous with something that has deteriorated. No one is old when they have a good and great Ideal. They may no longer be able to carry a piano or ride a motorcycle, but if they have vitality in them they are young. People at a certain stage in their lives need, with rare exceptions, to retire from their jobs, but they should not retire from life. They must keep on fighting until their last breath.
The LGW with its extensive human and social work maintains Homes for the elderly and healthy areas for socialization. In them grandmas and grandpas are treated with Love and, what is even better, they learn that it is never too late to contribute with their experiences in favor of a happier Humanity, because it is the power of good examples that inspires new generations to overcome the obstacles of our earthly existence. . . .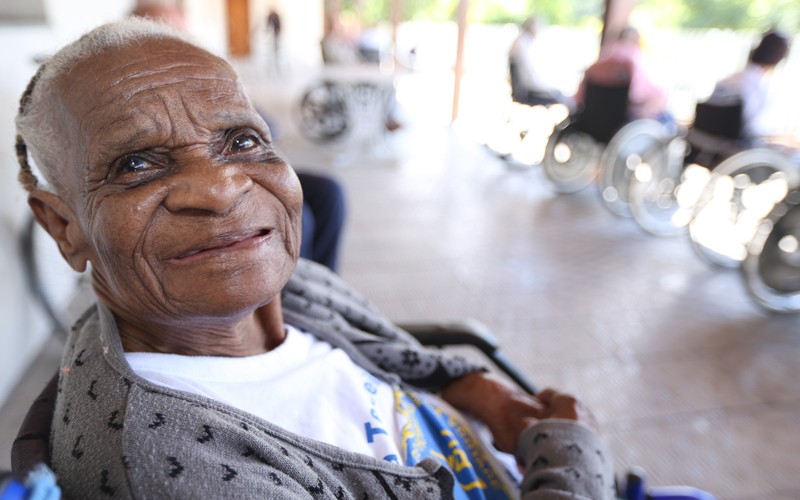 It might seem to be a paradox, but the country that does not protect its elderly does not believe in a future for its youth. What is a nation, other than its component parts? If they have a future, young people will grow old. They will live longer. But they are also going to retire. . . A conviction rooted in the immediate enjoyment of things is a demonstration of one's disbelief in tomorrow. There are those who while still young think: "Let's live now before it all ends! And those who manage to resist longer I don't give a damn. . ." There is no exaggeration here. This is what we see. You get the impression that some of those who are enjoying the vigor of youth ignore the possibility of becoming decrepit. But they may get there. . . There is no future without young people, but there is also no future without old people.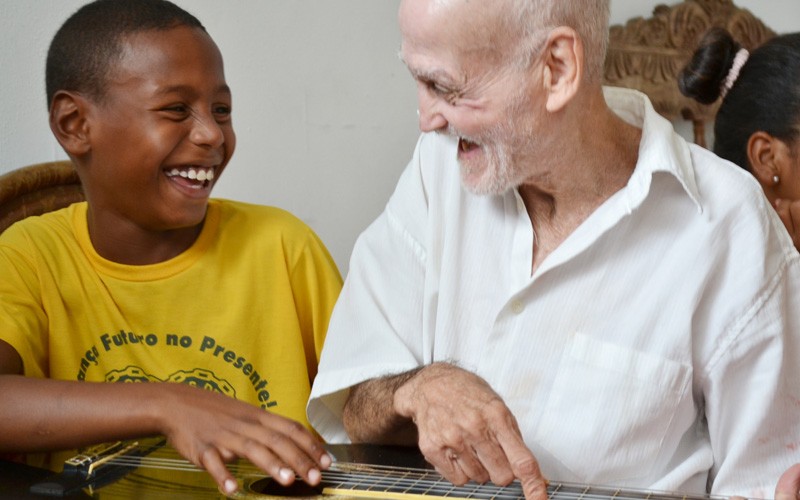 We have to ally the bountiful energy of young people with the wealthy experience of older people. . . .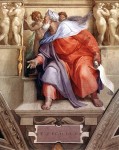 Let us fight for a world that offers opportunities for everyone; and it is not impossible. What is impossible is to continue as it is: the terrible landscape of souls that are parched and indifferent to the Love of God, like the dry bones in the vision of Prophet Ezekiel. Our planet has to receive the spiritual breath of Life, because it is rich and very ample, with enough room for everyone. . . .