The Good Sowing
Source: A Reflection of Goodwill taken from the book "Tesouros da Alma" [Treasures of the Soul], December 2017.
"Store up for yourselves treasures in heaven, where moths and vermin do not destroy, and where thieves do not break in and steal. For where your treasure is, there your heart will be also."
Jesus (Matthew 6:20 and 21)
How good it is to sow Goodness! The results always bloom and strengthen our hearts.
The Tillage of Life
Divine Goodwill is the indispensable seed in order to cultivate Fraternal Love, Justice, Wisdom, and Truth. From it, one can harvest, in the tillage of life, the spirit of Peace.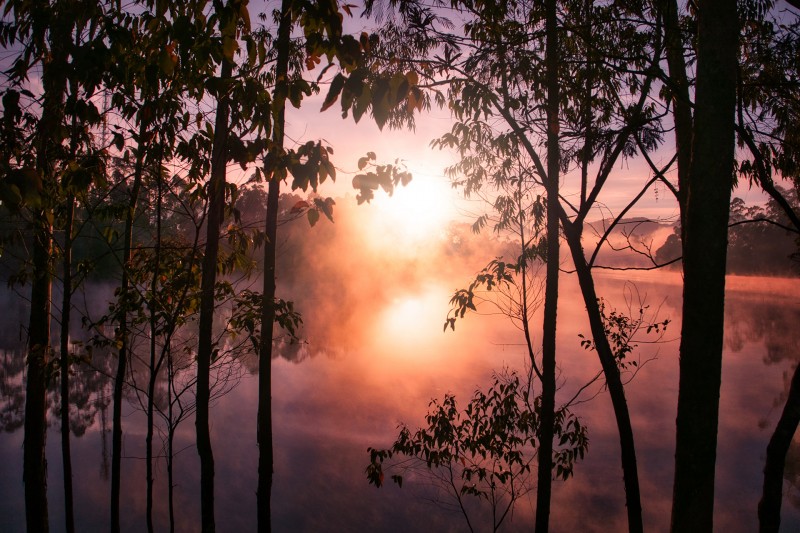 Fertilizer for Courage
Fighting battles is the fertilizer for our courage, for us to show our ability and our desire to accomplish in the name of Jesus. As long as He exists, we will keep working. Well, Jesus is eternal! Therefore, we will be eternally collaborating for the establishment of the Solidary, Altruistic, and Ecumenical Society.