Scientific Privilege
Source: A Reflection of Goodwill taken from the book "Jesus e a Cidadania do Espírito" [Jesus and the Citizenship of the Spirit], October 2019.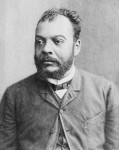 A priori denial of the essence of what one intimately searches makes it hard for scientific thought to have the privilege of benefiting from the discovery of what one instinctively searches: the Spirit. But we will all get there; it is just a matter of time. On August 16, 1884, in his newspaper Gazeta da Tarde, abolitionist José do Patrocínio (1853-1905), one of the founders of the Brazilian Academy of Letters, described the role of oppositions: "As in the balance of nature, resistance is only good for applying and distributing force through regular movements; in the social world, oppositions only serve to turn ideas concrete and systematic, as well as to give them the most adapted orientation for development and victory."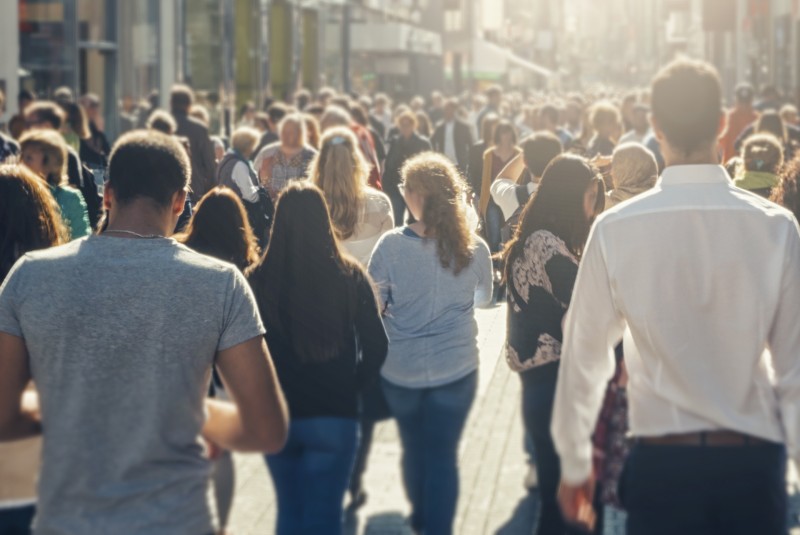 At times of great challenges, I always remember these words I dedicated to the Christians of the New Commandment, Friends of Jesus: For those who are with God—a God understood as the Highest Good—obstacles are stimuli. Barriers can be the affliction of those who lack encouragement. They represent, however, the driving force for human beings who are obstinate in their Ideal. Let us move forward, Citizens of the Spirit, from all areas of knowledge!