Spirituality and Medicine as Allies to Treat Mental Disorders
Source: A Reflection of Goodwill taken from the book "The Mission of the Seventy and the 'Invisible Wolf'," June, 2018. | Updated in March 2019.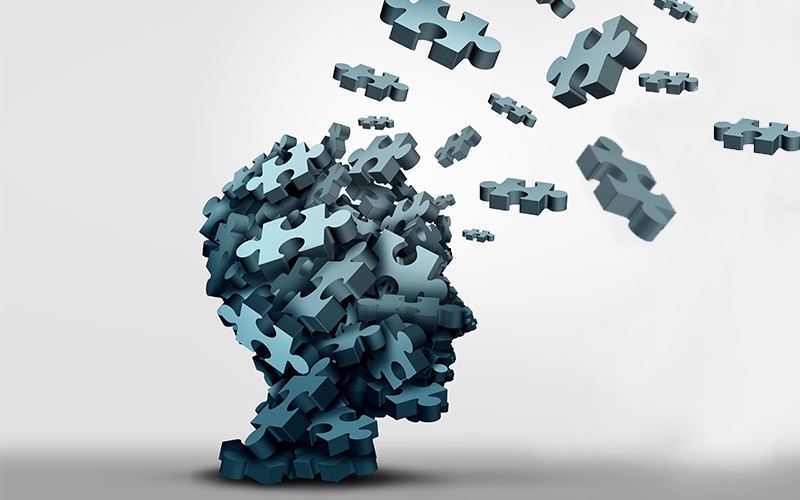 Severe depression and anxiety, as well as mood and personality disorders, have increased, causing great concern. According to data published by the World Health Organization (WHO) on February 23, 2017, 322 million people across the globe are affected by depression―which accounts for 4.4 percent of the world's population. That rate increased by 18.4 percent between 2005 and 2015. WHO estimates that such illnesses may become the major reason for absenteeism in the workplace in 2020.
Although some of those occurrences may have been inaccurately classified as a disorder―since we understand that there are also natural manifestations of spiritual sensitivity in need of balance and specific guidance―one can see that the topic is truly worthy of more attentive, careful, and unbiased consideration on the part of society.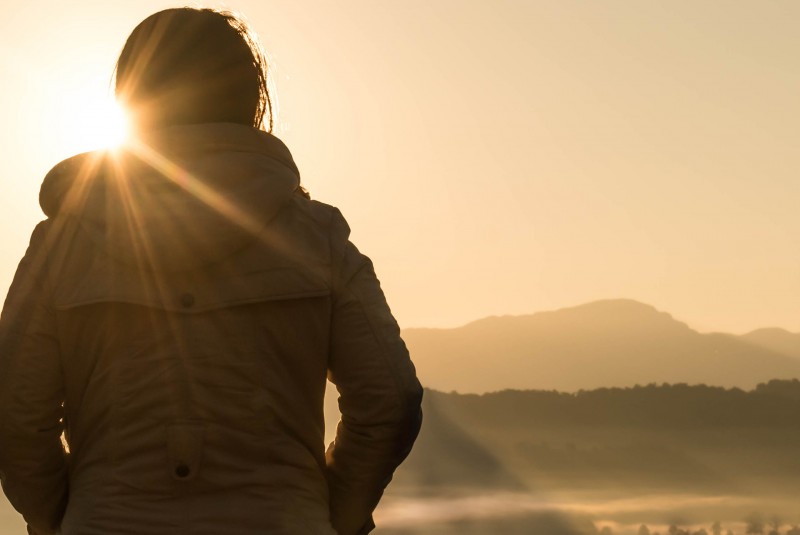 After all, the road to understanding it―both spiritually and materially speaking―still shows a long way. Therefore, no one should be ashamed or afraid of such diagnoses. Quite the opposite. They must be faced with serenity and Accomplishing Faith, so that any adverse clinical event may be faced and overcome, always counting on the indispensable support of God, of Christ, and of the Holy Spirit. I like to say that the human body is the most extraordinary machine in the world. It still fails, though. However, with Fraternal Love even medications start showing better results.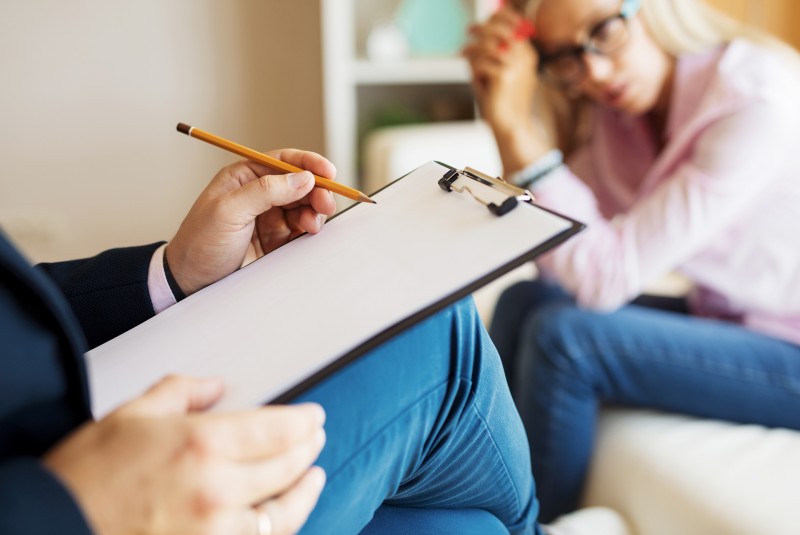 Concurrently with public policies and medical, psychiatric, and psychologic care to patients, one must not put aside, when interacting with the family and community, due social support and the indispensable presence of Ecumenical Spirituality. All those around patients need to be made aware of the importance to seriously follow medical and psychotherapeutic treatment prescribed, since it is Jesus, the Celestial Thaumaturge, who assures us: "By your perseverance you will save your Souls." (The Gospel according to Luke 21:19)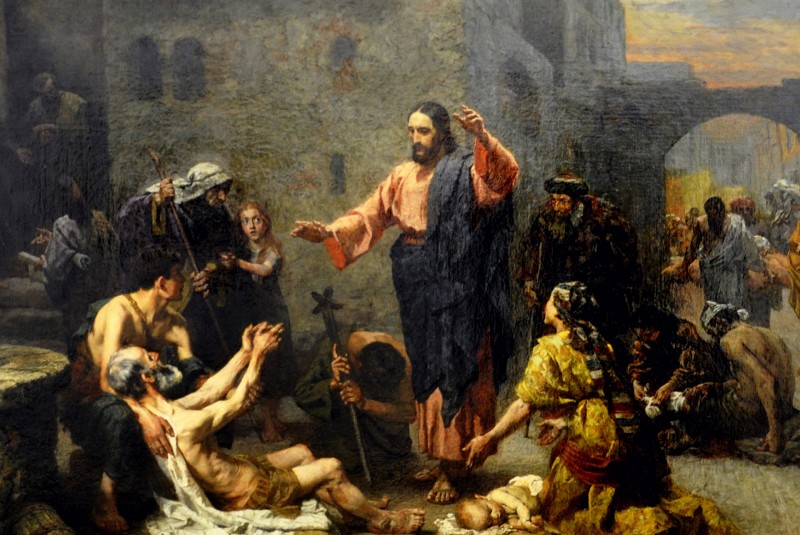 The Spiritual World is not an abstraction. It is (still) invisible, but it does exist. Let us not relinquish its invaluable contribution to our physical recovery, which starts with our spiritual health.