Jesus, the Master of Education, in Education as Master
When I make reference to the educators in my talks and writings I try to address myself not only to the heroic professionals of this calling, those who truly deserve this deference, but to those who receive from God (all of us) the mission to place future generations on the right path. So often—History is full of examples—the daily lessons learned on the school benches of life also prepare students for facing up to the challenges of a society that has reached the death throes of its suicidal stance with regard to the environment.
From the Dialectic of Good Will
With regard to the stumbling blocks, even in the Third Millennium teachers are still having to strive on a daily basis to live with dignity, and I recall a passage from my book Reflexões e Pensamentos — Dialética da Boa Vontade (1987) [Reflections and Thoughts — The Dialectic of Good Will] at the time of the communism-capitalism dichotomy, when even then I warned that in fact, teachers are not being treated with dignity. They are orphans by virtue of an inhuman economic system that is in force in various regions on the planet. For the sake of argument, we can say that where they are allowed better material conditions, they are denied the right to think and feel; and where they are not forbidden the action of reason, they are not granted the ability to survive decently...
Ecumenical Educational Proposal

Vivian R. Ferreira
Seizing this opportunity, I would like to bring some reflections I have developed over the years on radio and TV and that today help guide the ecumenical educational proposal of the Legion of Good Will's schools:
The aim of the Pedagogy of God, of which the Ecumenical Citizen Pedagogy and the Pedagogy of Affection are part (a mark of the LGW throughout its 60 years), is to build a free creature through Divine Love, Truth and Justice. According to Christ, it is singularized in "Love one another, as I have loved you. Only by this shall all of you be recognized as my disciples" and in "Then you will know the truth [of God], and the truth [of God] will set you free" (The Gospel according to John 13:34 and 35, and 8:32). Why Pedagogy of Affection? Because the stability of the world begins in the hearts of children.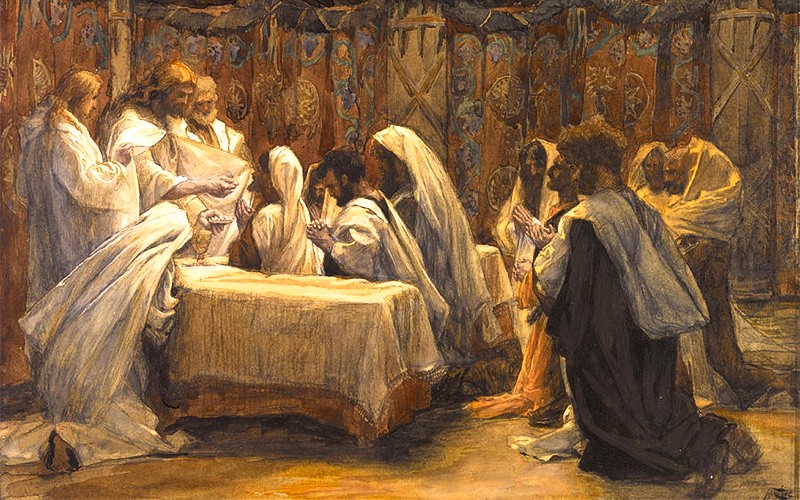 The Pedagogy of God means Jesus, the Master of Education, in Education as Master.
Well now, the same way that we need the bread made from wheat to survive, we also need the spiritual bread, which came down from Heaven, the sustenance of absolute freedom, the food of eternal life for all those who trust in Him, because they respect Him (The Gospel in the writings of John 6:22 to 59).