Here we study. Brain and Heart are formed.
On Earth, the Spirit of human beings is the beginning of everything in the social field. It cannot be modified by decree.
Clearly the laws that promote education, health, food, employment, and therefore, better living conditions are going to give a result if they are well structured, regulated, and respected. However, a person cannot be truly transformed by pure and simple imposition.
This is extensive work that, in addition to instructing and educating, must mainly re-educate, which means: to illuminate common education with the light of Ecumenical Spirituality. Throughout thousands of years of intellectual progress, human culture has been based in general terms on the false prospect that human beings can achieve complete fulfillment by way of material goods or circumstances outside themselves. A great effort of individual will and inner discipline is necessary to break the ignorance and perceive that the greatest and most complete of all riches, which is the Kingdom of God, is within us (The Gospel of Jesus according to Luke 17:21).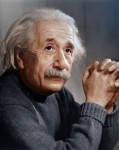 We draw comfort from the knowledge that the Universe is endowed with a wise mechanism for rescuing us from earthly nightmares, provided we are really determined to leave them behind. An old oriental saying teaches us that "when the disciple is ready, the master appears." And Albert Einstein (1879-1955) defines it thus: "God is subtle, but He is not malicious."
I insist that this is not just expanding the cultural horizons of students, which is necessary but it is not all. Generally, when we talk about culture in this world it is summed up only as intellect and this is not enough. In the Good Will Educational Complex in São Paulo and in its schools throughout the country, we find prominently displayed right at the entrance: Here we study. Brain and Heart are formed.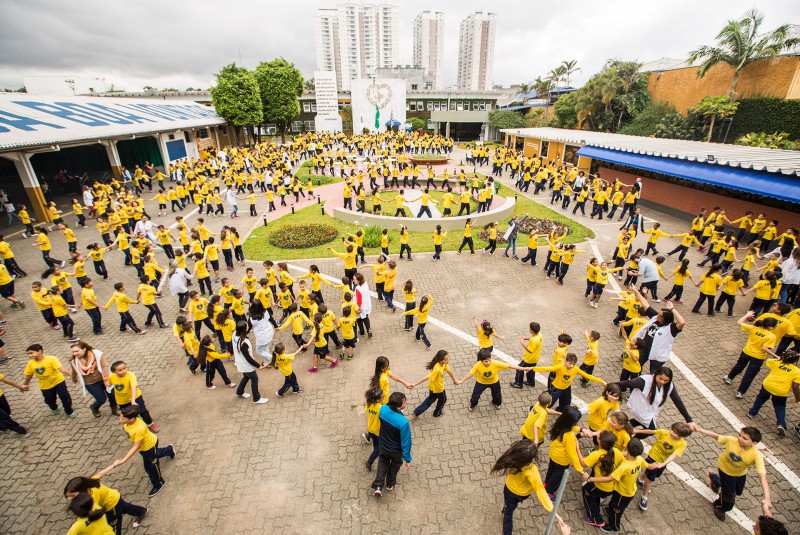 Light and Spiritual Wisdom
Those who experience, however little it may be, the divine scenarios that live in their Souls are no longer shaped by the superficial and ephemeral rewards of selfishness. On the contrary, they will fight unceasingly to throw off the illusions of their egos in order to put on the sparkling fabric of universal Love and Justice. This spontaneous metamorphosis of the individual—a discovery of their true spiritual identity—is the safe and long-lasting formula for the longed-for reform of society, which will not come in all its fullness if the Spirit of citizens is not taken into high consideration.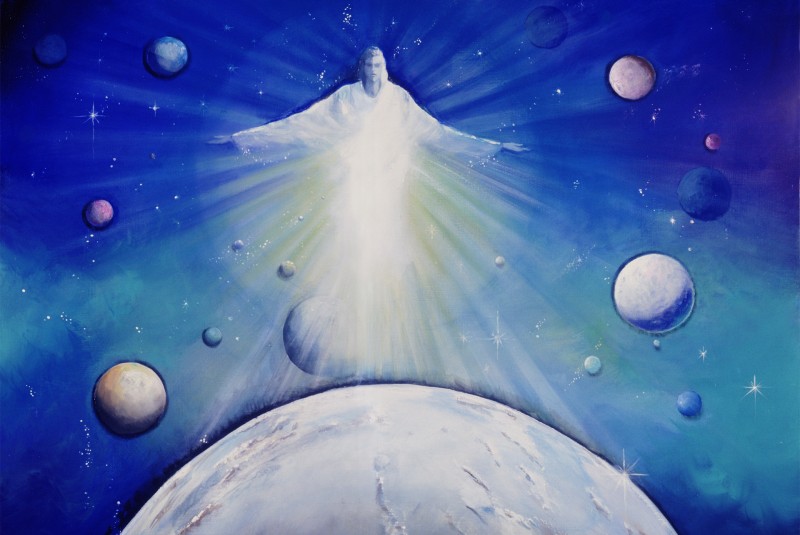 The New Heaven of the conscience of each individual, generating the New Earth of harmony and respect among all people in Religion, in Politics, in Science, in Sports, in Art, in Economics, in domestic and public life, and so on, is to establish on the planet the civilization that the Divine Statesman awaits from us.