Globalization and pluralism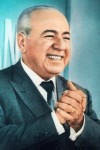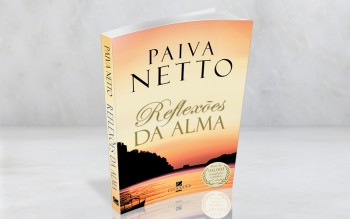 In Reflexões da Alma (2003) [Reflections of the Soul] I wrote that in a globalizing world that so often crushes respectable traditions underfoot, it is prudent not to ignore the pluralism that exists in every nation, and even in small tribes, as we work in favor of a solidary and altruistic spirit. This is advocated by the Unrestricted Ecumenism, which means Goodwill on the move; in other words, a decided and generous will; the universal will to live in peace, as the Brazilian writer and poet Alziro Zarur (1914-1979) preached for so many years. Back in the 1940s the author of the Poema do Deus Divino [Poem of the Divine God] launched the Crusade of Brotherly Religions, under the invocation for a better Brazil and a happier Humanity. The spirit of Fraternity among religious people must serve as an example for others. . . .
Ecumenism guides us in the search for global solutions within the universal spirit of Fraternity, as preached by great thinkers and inspired religious leaders. It is "Ariadne's thread", which safely leads us along the dark and winding paths of Minotaur's cave to the splendid clarity of the Sun, freeing us from the darkness of sectarian hatred. . . .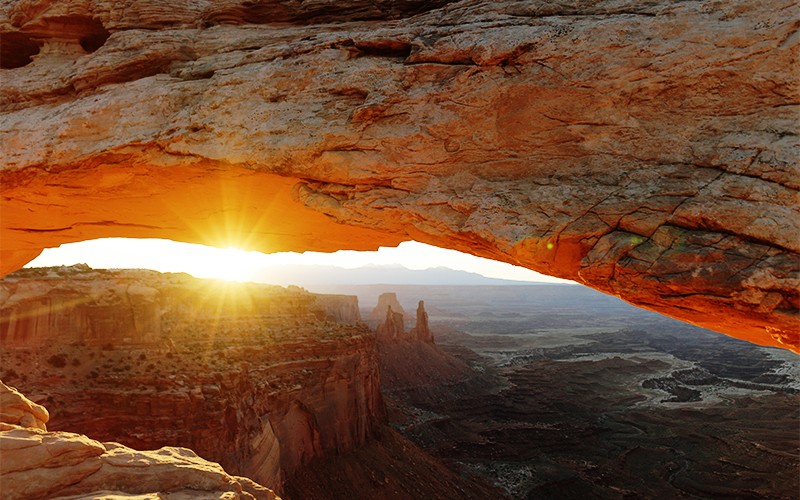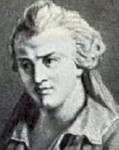 The stage of moral fragility in the world has gone so far that, despite the progress achieved, in order to put an end to violence there is only one strong medicine: the upsurge of the Solidary Fraternity, allied with Justice, in Education. For this reason, to ecumenically spiritualize teaching is a powerful antidote against aggressiveness. Speaking of the "Blindfolded Lady", here is an illustrative quote from French essayist Luc de Clapiers, the Marquis of Vauvenargues (1715-1747): "One cannot be just if one is not humane." Consequently, neither can they be happy.
There will come a day when weapons will finally have their sinister voices silenced. Still in the third millennium, even though it may take a long time, human beings will understand that the essence of power does not lie in them, but in the spirit of Solidarity, which should unite everyone. There is still a lot to be done. So let us get started! Time does not wait for the moods of anyone to change, whoever they might be.