The Spirit as a Tool for Progress
Source: A Reflection of Goodwill taken from the book "Jesus e a Cidadania do Espírito" [Jesus and the Citizenship of the Spirit], October 2019. | Updated in May 2020.
The Spirit must be considered—in its Divine Dimension, in which Love, meaning God, is revealed—as a powerful tool for progress.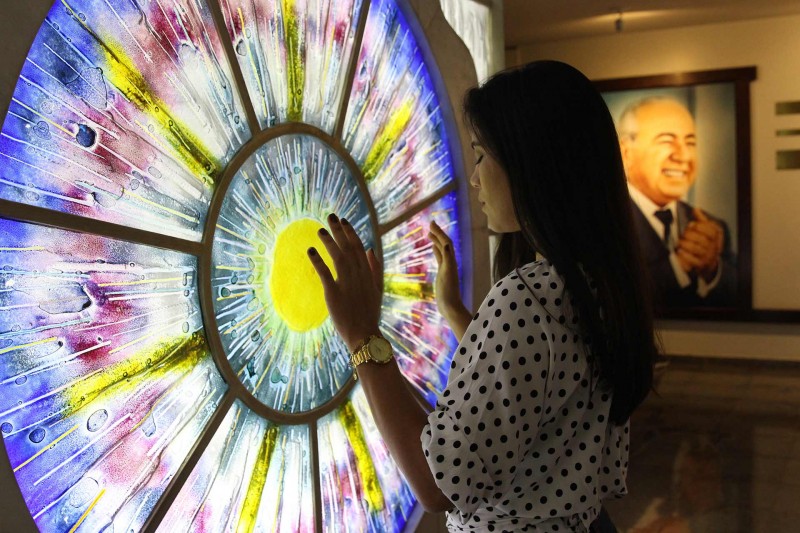 Paul of Tarsus, the Apostle to the Gentiles, explains in his Letter to the Galatians 5:22, 23, and 25: "But the fruit of the Spirit is love, joy, peace, forbearance, kindness, goodness, faithfulness, gentleness and self-control. Against such things there is no law. . . . Since we live by the Spirit, let us keep in step with the Spirit."