Never Give Up on Good
A Good Will Reflection taken from the book "A Esperança não morre nunca" [Hope Never Dies] from April 2020.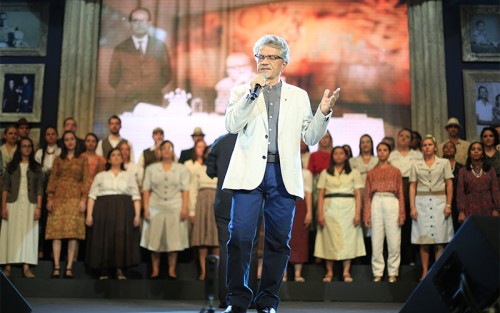 Hope never dies! Such inspiration came to my mind in the early 1980s while watching a young man saying on TV that he had lost faith in the future. I do not consider myself a poet. But I took a pen and attempted some simple, unpretentious verses, to which Brazilian legionnaire conductor Vanderlei Pereira later added melody:
HOPE NEVER DIES!
Hope
never dies!
Never!
It will not die!
Just like Life,
which is eternal,
a mother so fraternal,
can it die?!
No, it will not die,
never, ever!
Hope in our heart
will never die!
Hope is­ Jesus!