In Praise of Peace
World at war, or rather, world always at war. It is, therefore, an equally opportune moment to speak of Peace and to fight for it without cease, until it is attained, including peace in traffic, where accidents make so many victims. One of the dangers faced by Humanity is the vulgarization of suffering. From watching it so much in the media, some people may come to see it as something that cannot be changed. This is the massacre of tranquillity among people and nations when they let themselves be swept away by the "irremediable." Nevertheless, everything can become better or be corrected in this life.
If, by this massacre of tragic news, families become accustomed to the absurd, it will take over their existences.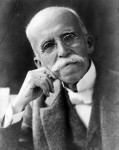 If we are not yet able to avoid World War III, which is the result of what millennia of human madness has sown, we do not wish to regret not having done our very best, our uttermost, to remind the world of the Peace of God. For a long time, by all ways and means, we have opposed the Latin saying "If you want Peace, prepare for war," ("Si vis pacem, para bellum") by proclaiming the spirit that inspired Rui Barbosa (1849-1923), the brave Eagle of The Hague, when he said: "If you want Peace, prepare yourself for Peace."
From my book Reflections and Thoughts – The Dialectic of Good Will (1987):
In a future which we, civilians, religious, and military men and women of common sense, hope to be near, Peace will no longer be established under the caterpillar treads of tanks or to the boom of cannons, over piles of corpses or crowds of widows and orphans, nor even over magnificent accomplishments of material progress without God. That is, without a corresponding ethical, moral, and spiritual advance. Human Beings will discover that they are not only sex, stomach, and intellect, subjugated by what they consider to be the only reality in the world. Within themselves, dwells the eternal Spirit that speaks to them of other lives and other worlds, which they seek either through Intuition or Reason. Even today, the peace of men is still the peace of wolves and of some crazy short-sighted individuals that rule people on Earth.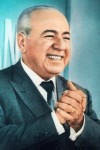 Peace, true Peace, arises first from the pure hearts of Human Beings. And only Jesus can remove all hatred from the hearts of Humanity, because He is the Lord of Peace. And He Himself, as Alziro Zarur (1914-1979), the late Founder of the Legion of Good Will (LGW), reminded us so many times, says: "I am the Vine; you are the branches. Apart from me you can do nothing. Let not your hearts be troubled or afraid. For I will be with you, each and every day, until the end of the world. I will not leave you as orphans. A New Commandment I give to you: Love one another, as I have loved you. Only by this shall all of you be recognized as my disciples, if you love one another as I have loved you. Nobody has greater Love than this: to lay down his own Life for his friends." (Gospel of Jesus according to John 15:5, 14: 1 and 18, 13:34 and 35, and 15:12 and 13; and according to Matthew 28:20).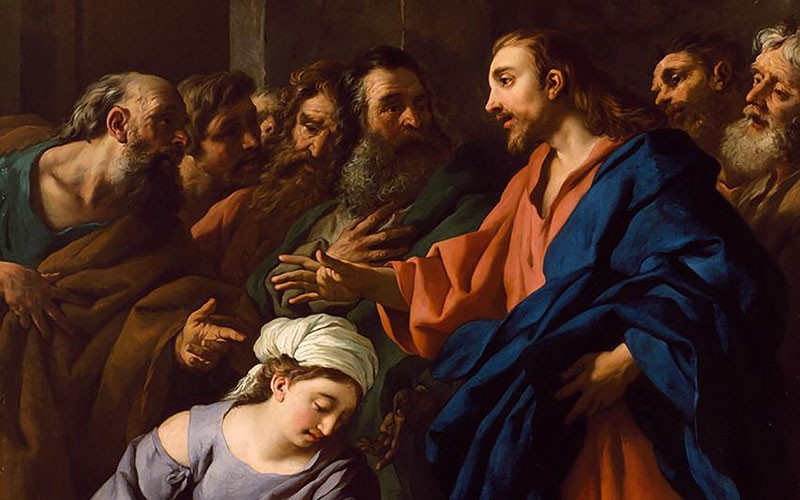 There should be a paradigm for Peace. Who? The political leaders of the world?! Yet, in the contemporary era, when they debate about it, their countries progressively arm themselves? The history of "civilization" has been like this. . . "Quousque tandem, Catilina, abutere patientia nostra?" (How long, Catilina, will you abuse our patience?)
How about trying it?
The LGW humbly makes a suggestion: the planet wants to live in Peace, correct? So inspire yourselves and live according to the teachings of Our Lord, Jesus Christ, who is the Lord of Peace, so much so as to say: "My Peace I leave to you, my Peace I give to you. I do not give you the peace of the world. I give you the Peace of God that the world cannot give you." (The Gospel of Christ according to John 14:27). This means: this Peace exists, it is not a utopia. To deny it is to deny Jesus, to underrate civilization. It is up to the Human Being to find it, while there is time.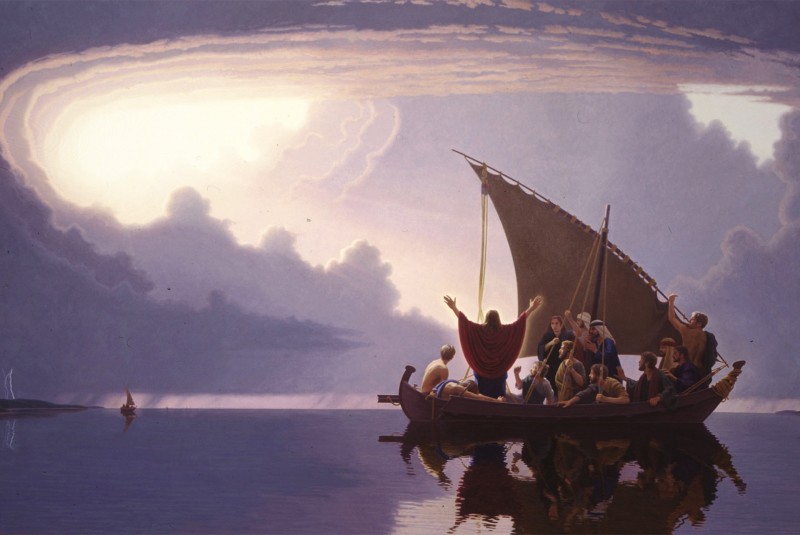 The Peace of God may seem to defeatists something very distant, considering how beautiful it is. . . However, eliminating this gulf depends solely on us. Just because it seems so far away does not mean that we should give up looking for it. On the contrary, let us work for it – Now! The greatest challenges are our greatest friends, since they prevent us from giving up on Life. Let us move forward, because God Is Present!
Everybody is deeply concerned with the savagery that is spreading over the Earth, looking for a solution that at least reduces the violence, which has come out of hidden places, from the shadowy dawn, and taken over streets and homes, for it has invaded minds. However, today, understanding is growing that if there is violence, it is not just the problem of governments, of police forces, but evidently a challenge for all of us, for society. If it came out of the dark night and came to show itself in the light of day, it is because it lives in our innermost selves. By existing in our souls and hearts, it will manifest itself wherever Human Beings may be.
We must deactivate the explosives remaining in our hearts.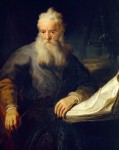 The unchecked brutality is debated everywhere, and people are ever more perplexed as to why no effective solution can be found, despite so many brilliant ideas. It is because the answer is not far away; it is right next to us: God, who is not an illusion. Paul the Apostle said: "You are the Temple of the Living God." And John the Evangelist, in turn, asserted that "God is Love." Jesus, the Ecumenical Christ, through the millennia has been patiently teaching and waiting for us to at last learn how to live in community. This is a perspective born from His heart, which is solidary and altruistic, established in His New Commandment: "Love one another, as I have loved you" (Gospel of Jesus according to John 13:34), the Law of Spiritual and Human Solidarity, without which this Planet will never know real social justice.
Without Love, we will never know Peace.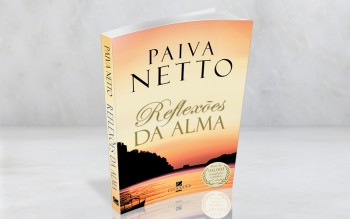 As I wrote in Reflexões da Alma [Reflections of the Soul] (Elevação Publishing House, page 122), unarmed Peace will never come about solely from political agreements, but rather from a deep sublimation of the religious spirit. As great achievements often have their roots in simple, but practical and truthful initiatives, by people who, with great courage have gone from theory to action, with the strength of the authority of their acts universally recognized, we should avail ourselves of this lesson from Abraham Lincoln (1809-1865): "When I do good, I feel good. When I do bad, I feel bad. That's my religion." And nobody could call old Abe an unbeliever.