Greeting Those Other Than Our Brothers
For a long time now I have been pointing out that the miscegenation is inevitable in the world. I have been also emphasizing that the Ecumenism of the hearts is the good future for Humanity.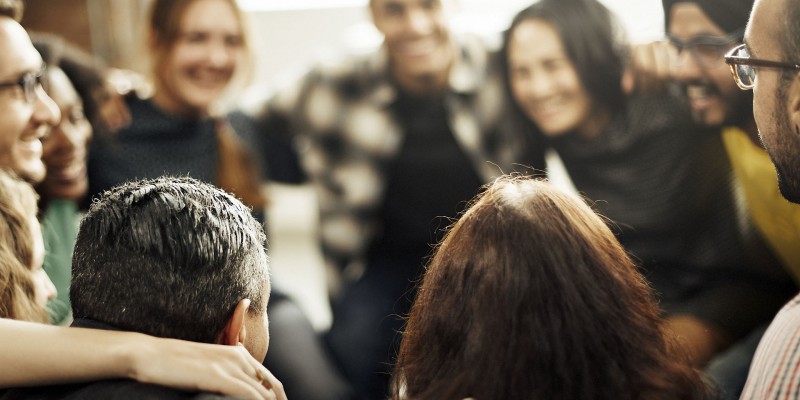 Human beings do not survive in isolation. General fraternization is a legitimate desire that ignores borders and continues uniting human and spiritual beings, despite their woes, race, philosophy, religion, and country of origin. During His time on Earth, Jesus, the Ecumenical Christ, the Divine Statesman, constantly bore witness to the fact that this is the path. One of His sayings illustrates this well: "If you greet only your brothers, what more are you doing than others?" (The Gospel according to Matthew 5:47).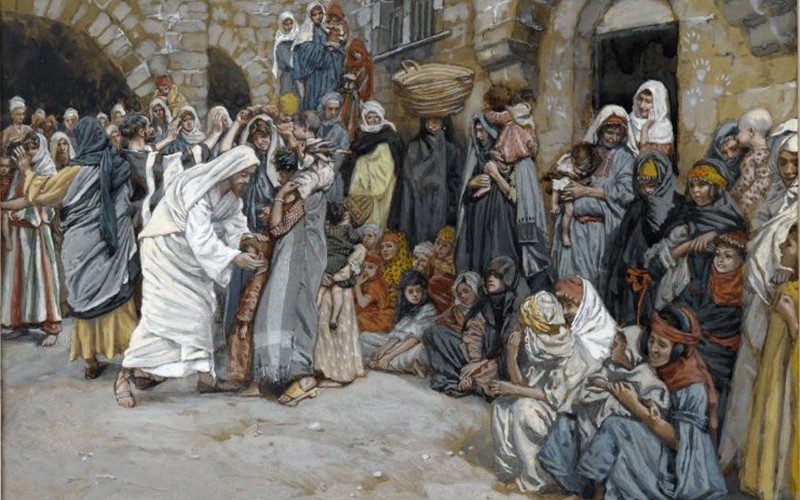 Even though Brazil still has a long way to go, it does encourage and work towards the respect for the differences. Initiatives dedicated to such a noble purpose, therefore, deserve to be highlighted.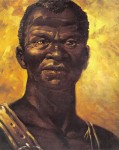 The historic struggle of Zumbi dos Palmares (1655-1695) continues, and it is advancing in people's consciences. The world will become a happier place as its inhabitants, without exception, receive the due support and enjoy the freedom that is correctly qualified as responsible.
Identifying prejudice
An important step in order to achieve mutual fraternity is to recognize the sometimes veiled prejudice, which most people do not even realize they practice.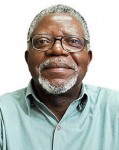 During his participation on the Conexão Jesus [Jesus Connection] program on Boa Vontade TV, Professor Kabengele Munanga, an anthropologist from the African Studies Center of the University of São Paulo (USP), commented: "As the word itself says, prejudice is a preconceived judgment of others, of those who are different, of whom, in fact, we do not have a lot of knowledge about. Prejudice is practically a universal fact, because all cultures produce it. There is no society that is not defined in relation to others. And in this definition, we place ourselves in a situation of thinking that we're the center of the world: that our culture is the best, our view of the world is the ideal one, and our religion is the best. So we judge others in a negative and preconceived way, without objective knowledge. The raw material of prejudice is difference."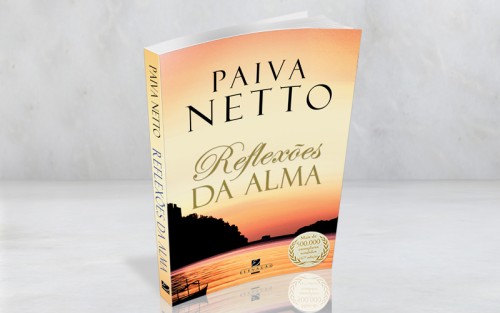 As a matter of fact, in Reflexões da Alma (2003) [Reflections of the Soul], I reaffirmed that racism is obscenity (just like social, religious, and scientific prejudices, or prejudices of any other kind). It undermines not only the efforts of the black race, but also of poor whites, indigenous people, immigrants . . . We need to eradicate it, because at its core arises the most tenebrous types of persecution and this has been making it difficult to establish Peace on our planet.