Safety in God
Source: A Goodwill Reflection taken from the book "Tesouros da Alma" [Treasures of the Soul] (2017). | Updated in August 2019.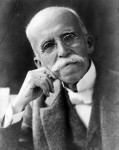 Wherever and whenever we are with God we shall always be safe. The Heavenly Father is the Divine Feeling of Charity, which nourishes our existence. In his book Discurso no Colégio Anchieta [Speech at Colégio Anchieta] (1903), Rui Barbosa (1849-1923) wrote: "God is the need of needs. God is the inevitable key to the Universe. God is the unknown solution to great insoluble problems. God is the harmony among the disharmonies of creation."
Lasting Peace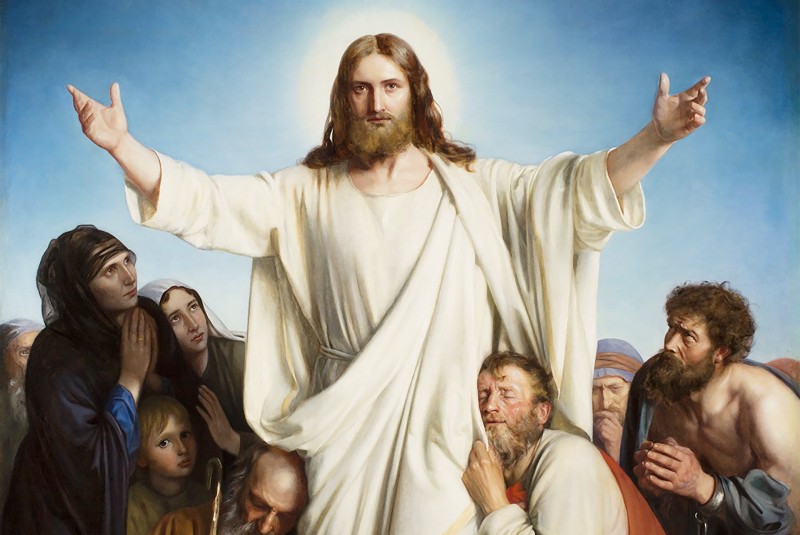 It is crucial to emphasize the proposals and actions on behalf of real and fraternal understanding among nations; and a different route for them is going to be that of a bitter medicine. That is why we should never lose Hope in the face of suffering. We must carry on working "for a better world and a happier humanity," as the late Alziro Zarur (1914-1979) proposed. This is the way to victory. This is not a simplistic argument, but the correct path towards lasting Peace. It was the example that Jesus, the Compass of our most legitimate Hope, offered us, as I state in my book Jesus, o Libertador Divino [Jesus, the Divine Liberator] (2007).