Overcoming Difficulties
"Man shall not live on bread alone, but on every Word that comes from the mouth of God."
Jesus (Matthew 4:4)
In His Ecumenical Prayer—the Lord's Prayer—Christ talks about our daily bread, that is, above all, the transubstantial bread, food that does not perish, food for the Spirit. Once we have nourished our Souls, we must seek the nourishment for our bodies through our own efforts, never forgetting, however, to help others in need to move forward along more luminous paths. Living the Charity of God represents one of the reasons why communities exist on Earth. As I wrote in my book Jesus, o Profeta Divino [Jesus, the Divine Prophet] (2011), despite how bad the world situation is, we must not lose Hope. With Hope in our hearts, we must be prepared to overcome any and every difficulty.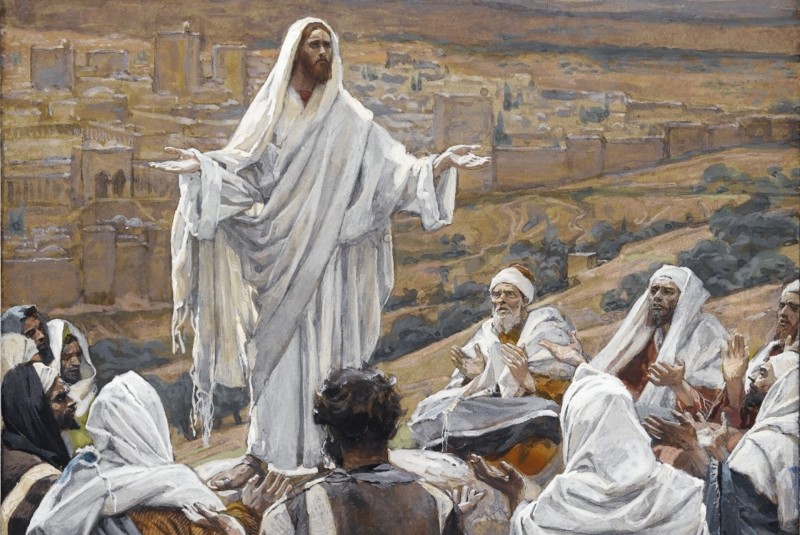 Nourishing the Power of Hope and of Accomplishing Faith
In the face of a variety of situations, in which pain, anguish, and despair often come without warning, it is vital that creatures act with Solidarity and provide spiritual and material help for their fellow beings. In addition to this immediate support, we need to nourish the power of Hope and of Accomplishing Faith, which move human beings to remain under the protection of the Heavenly Father and encourage them to roll up their sleeves and make their most righteous pleas come true.