Armageddon on the Table
Let us learn to respect Life, if not the goddess of death will multiply her work. This is what I restated in 1991 in Serra do Pilar, in Vila Nova de Gaia, Portugal, when recording the Good Will Program for the Bandeirantes TV network from Brazil.
Many people think that Armageddon (Apocalypse 16:16) refers just to the possibility of a nuclear, chemical, bacteriological, or cybernetic war. But Armageddon is disrespect for human beings, who cannot even defend themselves in the maternal womb. Armageddon is organized crime. Armageddon is material and spiritual illiteracy. Armageddon is the implosion of the family. Armageddon is technological progress without a spirit of social solidarity. Armageddon is religious fanaticism. Armageddon is immoderate materialism. Armageddon is hunger. Armageddon is on our table: vegetables full of pesticides and meat full of antibiotics and hormones. Armageddon is reflected in the polluted waters of our oceans, lakes, rivers, and even springs. Armageddon is the suffering of those stricken by drought. Leaving for work, for school, or going out to have fun without being sure you will return home safely in view of the violence and insecurity which is manifested everywhere today; what is that if not Armageddon? Armageddon is hearts lacking in Love. People are always waiting for Armageddon, but it is already here. . .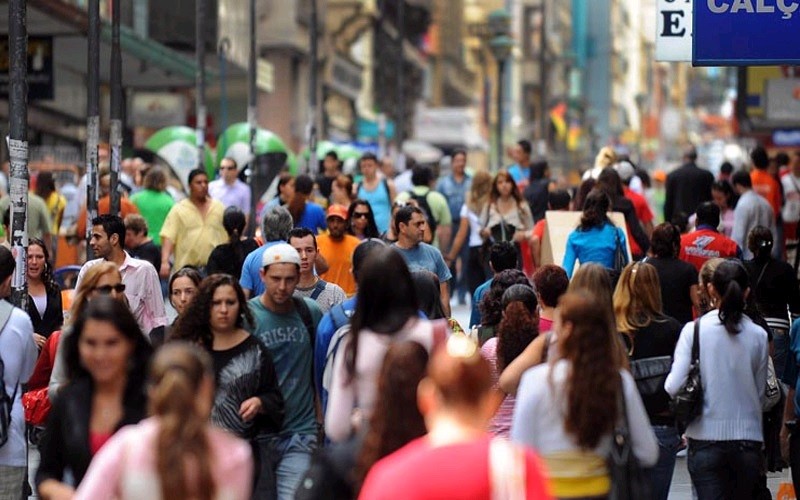 Contaminated food
Incidentally, Lucí Andréa, a Foreign Trade Specialist and a reader of ours, sent me a warning issued by the World Health Organization (WHO), the content of which has to do with what we are discussing in this article. We have separated these significant extracts from it: "Unsafe food is linked to the deaths of an estimated 2 million people annually — including many children. Food containing harmful bacteria, viruses, parasites or chemical substances is responsible for more than 200 diseases, ranging from diarrhea to cancers. New threats to food safety are constantly emerging. Changes in food production, distribution and consumption; changes to the environment; new and emerging pathogens; antimicrobial resistance — all pose challenges to national food safety systems. Increases in travel and trade enhance the likelihood that contamination can spread internationally."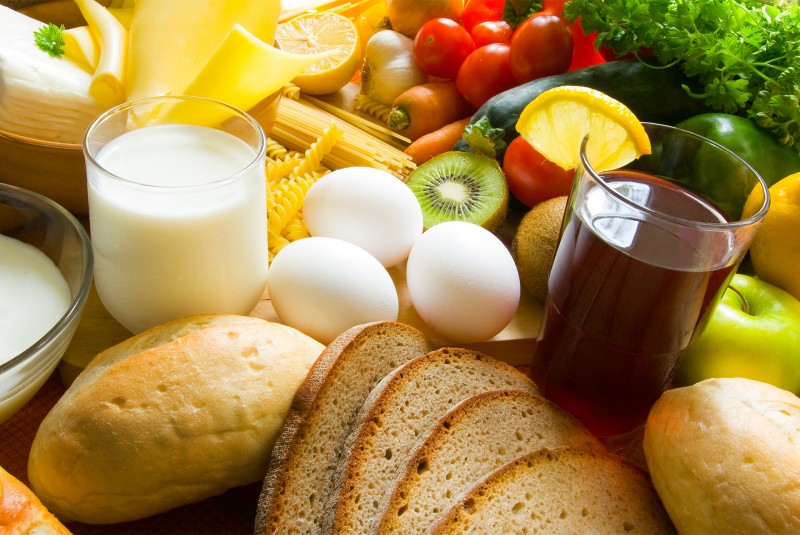 Respect for Life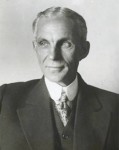 However, all problems have a solution when human beings are really willing to solve them. It is a matter of respect for the divine privilege of existing. For this reason, this quote from Henry Ford (1863-1947), who once defined Goodwill as the greatest force in Life, fits here like a glove: "Times of wealth do not appear by chance. They come about as the result of perseverance."