Unveiling Premonition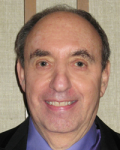 The gift of predicting the future is an old subject, and to this day intrigues human reasoning. Fortunately, the scientific community is strengthening the debate on the evidence and on the cases that have been emerging. This is the subject on which the respected Emeritus Professor of Psychology at Cornell University (USA), Daryl J. Bem, focuses on. His research published in the Journal of Personality and Social Psychology, the highly respected journal of the American Psychological Association, is the result of a study he developed over eight years, and has simultaneously provoked both praise and criticism from his peers and society in general.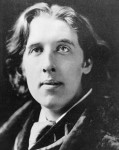 This reminds me of a quote by Oscar Wilde (1854-1900): "When critics disagree, the artist is in accord with himself."
Demonstrating in detail the method employed, and only modifying the order of the processes, Dr. Bem carried out nine experiments involving approximately one thousand participants. This allows the experiment to be reproduced and checked by other researchers, and in some cases using traditional studies in the area as the basis. He obtained significant results to try to explain the so-called "psi" phenomena, which the author defines as constituting "anomalous processes of information or energy transfer that are currently unexplained in terms of known physical or biological mechanisms."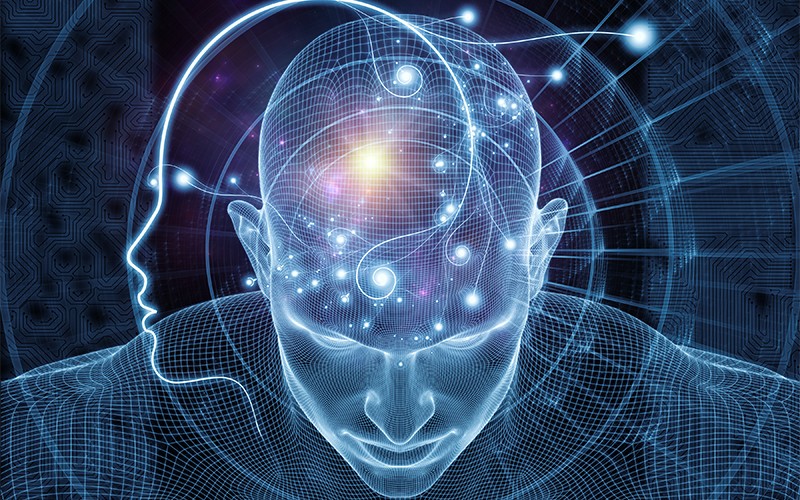 The events investigated are those of extrasensory perception (ESP)—clairvoyance, telepathy, and psychokinesis—, with an emphasis on premonition and precognition.
In his analysis, Dr. Bem, who also has a degree in physics, among others, uses the theoretical concepts of quantum mechanics to explain these phenomena. Faced with so many perspectives, there is still much to be understood regarding this infinite universe that encourages us to unravel its mysteries. Therefore, it is essential to be humble, given the immense knowledge that challenges our intelligence. The study carried out by Dr. Bem, one of the most prominent researchers in social psychology, invites us to investigate the matter with open minds. Although it is a reality, this subject is rejected by some thinkers as an object, because it escapes the well-intentioned, albeit restricted current theories, which are inadvertently accepted as truths set in stone.
The Big Question
I remember what I said on the 1st International Ufology Forum hosted by the World Parliament of Ecumenical Fraternity, the LGW's ParlaMundi, in Brasília, Brazil, from December 7 to 14, 1997: The world has been discussing the existence of the so-called UFOs for a long time.
In this respect, the question is not whether to believe in them or not, but rather to know if these phenomena are true or not. Naturally, proving this reality belongs to Science.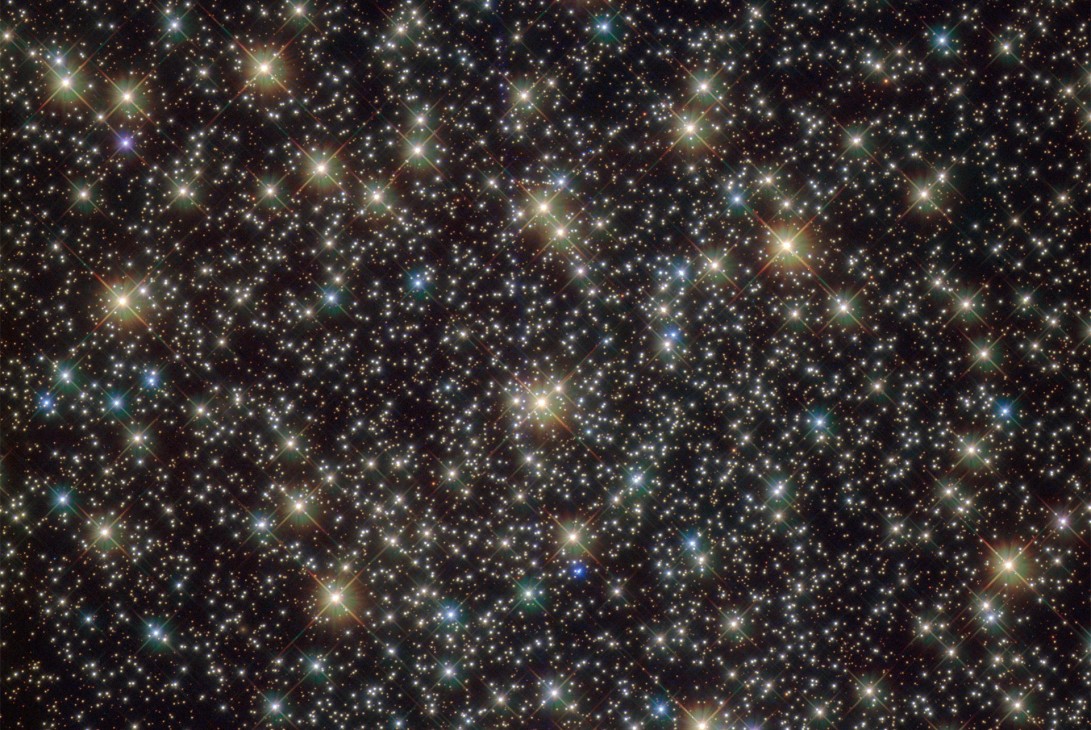 The same argument holds true for facts considered supernatural, because they do not fit into conventional logic, which is not absolute and, for this reason alone, needs to be constantly reviewed. I affirm and reaffirm: dogmatism in Science is an aberration.
Growing in Times of Conflict
From my book Reflexões da Alma [Reflections of the Soul], I extract this passage: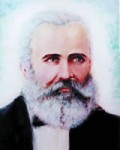 Lasting transformations usually emerge in moments of great historical turmoil. Tenacious people grow in times of conflict. If they do so with their thoughts based on Peace, the effect of their efforts will mark their passage on Earth with the signet of Light. The illustrious Brazilian physician Dr. Adolfo Bezerra de Menezes Cavalcanti (1831-1900) taught that, "if we aspire to transmit Peace, if we want to elevate the hearts of creatures, we cannot do so without a profound and radical change in the quest to strengthen our Faith and the understanding of it."