Jesus, the Preventive Medicine
Some people think that we should only remember our Heavenly Friend when we are facing suffering. But Jesus is the preventive medicine that nations need. That is why we consider Him to be the Religion of Life, on this and on the Other Side of existence. After all, He overcame Pain, so present in the world. Out of misfortune, by which so many are defeated, with inspiration from God He built His Authority and established His Power before material eyes, considering that, we repeat, He already had them even before the planet was created. "In the beginning was the Word, and the Word was with God, and the Word was God. He was in the beginning with God. All things were made through Him, and without Him, Jesus Christ, nothing was made that has been made. In Him was life, and the life was the light of men. The light shines in the darkness, and the darkness has not overcome it," Jesus (John 1:1 to 5).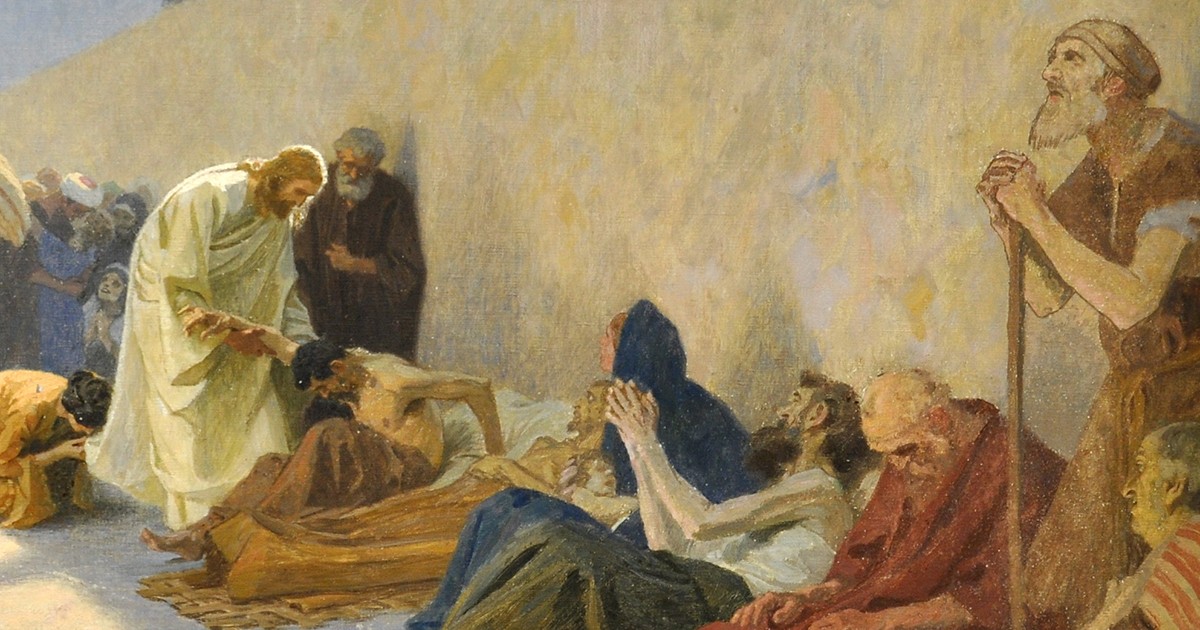 Therefore, instead of invoking He who is ONE with the Heavenly Father only at a time of danger and agony, isn't it better if we study what He preached and live in harmony with His libertarian—spiritually speaking*— precepts? Let us seek answers from the irreproachable Divine Mentor, since we accept Him as the ecumenical, in other words, universal, standard. He said: "Heaven and Earth will pass away, but my words will not pass away" (The Gospel according to Luke 21:33).
Is this a joke?! Obviously not!
_____________________________
*Spiritually speaking — See "The Extremely Urgent Formula," an explanation by Alziro Zarur (1914-1979), inspired by the Gospel of Jesus according to Matthew 6:33, in the first volume of the Diretrizes Espirituais da Religião de Deus, do Cristo e do Espírito Santo [Spiritual Guidelines of the Religion of God, of the Christ, and of the Holy Spirt], written by Paiva Netto, on page 184. The passage is transcribed in Jesus, a Dor e a origem de Sua Autoridade [Jesus, the Pain and the Origin of His Authority], chapter 10, "The Power that Is Born out of Sacrifice," and in chapter 24, "Living Well in Society."